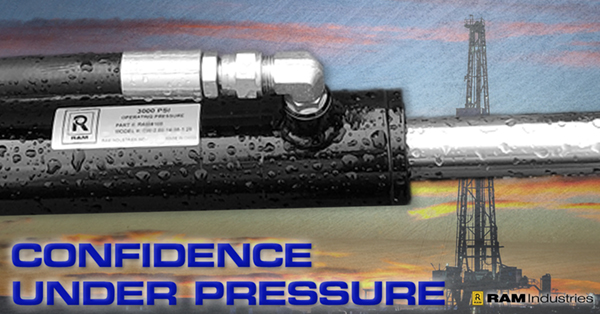 Confident your cylinders will perform under pressure?
Are you confident your cylinders are sufficient for the hydraulic pressure rating of your equipment? Off-the-shelf cylinders are typically designed to industry standards, but they cannot anticipate the operating conditions of all equipment. When it comes to your rigs and service trucks, you need to have the assurance they will meet your specific pressure requirements.
All internal componentry and critical points in your cylinder will face significant pressure. By working with our team, you can be confident your RAM hydraulic cylinders will perform reliably under pressure every time!
PSI, which stands for pounds per square inch, indicates the pressure rating for the hydraulic system. To calculate the pressure rating, you need to divide the force by the total surface area to get the system pressure.
The industry standard for pressure ratings has evolved over the years to 3000 PSI, although each industry and application may vary. RAM Industries designs and builds cylinders to match your particular equipment's pressure rating. RAM can manufacture cylinders with a rating up to 7500 PSI.
All components in the hydraulic system must be rated to the same PSI or higher. For a cylinder to be rated as 3000 PSI, all integrated parts and materials must also be at least 3000 PSI. For example, an integrated 2500 PSI counterbalance valve would not work for a cylinder to be 3000 PSI rated.
Communication is a valuable part of the relationship RAM builds with customers. Letting us know your desired system pressure and pounds of force, or your preferred bore size, helps our team provide a suitable solution for your machinery. The experts at RAM review every aspect of your hydraulic cylinder design to verify your cylinders will achieve optimal performance. As part of our full-service approach, the RAM team provides recommendations considering your equipment's operating environment to ensure safe and efficient operation.
RAM creates a design plan with the criteria and componentry for each cylinder we make. A standard template of engineering calculations takes all criteria from the design plan and performs safety calculations for all critical points in the cylinder. This template provides output with the safety factor as a percentage of equivalent force. Ensuring your cylinders meet the required safety rating is essential, especially where human safety is directly involved.
At RAM, we make sure all internal components match the test pressure so your cylinders can withstand the pressure on the field. We test every hydraulic cylinder at a higher pressure than the designated PSI to ensure reliable performance during pressure surges or spikes. Static systems may experience constant pressure, unlike dynamic systems with fluctuations or shocks to the equipment. Customers may request testing at higher ratings, such as one and a half times the operating pressure. If needed, we can test to American Petroleum Institute (API) standards and provide mill certification as well as certificates of compliance.
With half a century of experience, rely on the RAM name to manufacture hydraulic cylinders you can trust!
Contact RAM today for cylinder solutions that work under pressure!
[email protected]
WWW.RAMINDUSTRIES.COM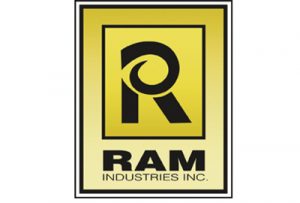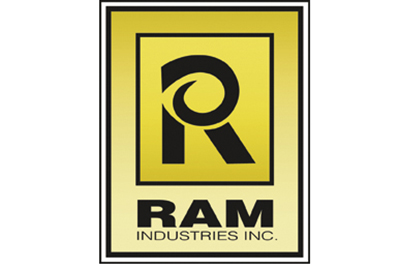 Share This:
---
More News Articles