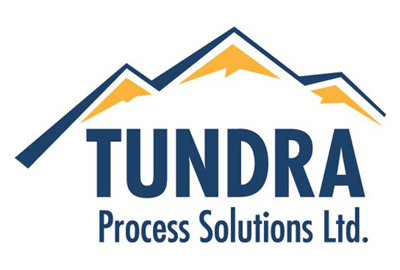 What does it mean for a company like Tundra to have a philanthropic partner?
For us, it means harnessing the magic that occurs when we come together in the name of something that TRULY matters with our teammates, clients, friends, and families.
Partnering with The Kids Cancer Care Foundation of Alberta has been our best investment to date and the gift that keeps on giving. We are so grateful to be able to give back to our communities in this extraordinary way!
"We're not only changing children's and families lives, we're changing companies lives too. Their employees are going to be changed by this – their company CEO's back down to every person in the company that's involved. When they put their head on the pillow at night, they're going to feel like 'Wow, I made a difference'".
– Christine McIver, Founder & CEO of KCCF.
No act is too small when supporting an organization like KCCF. It starts by asking yourself what supporting The Kids Cancer Care Foundation could do for your communities, and your business.
Share This:
---
More News Articles