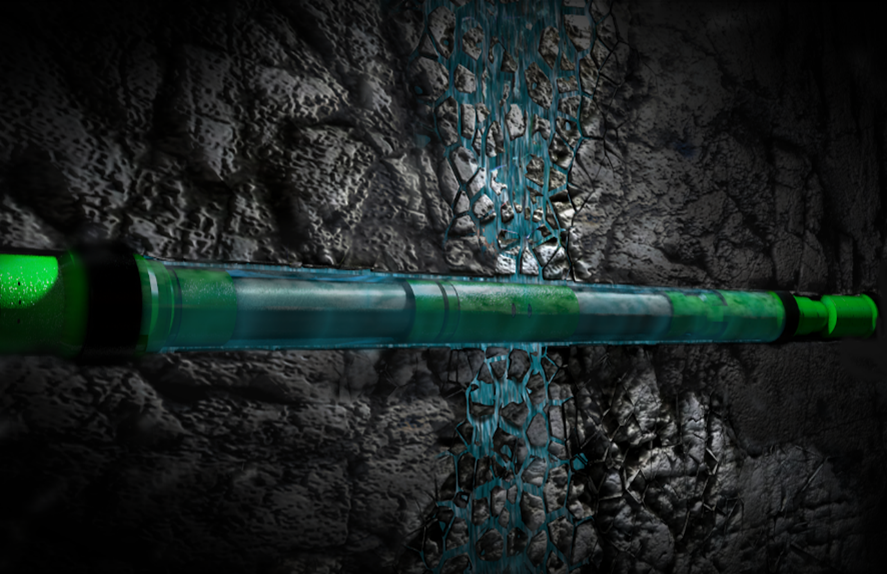 Lee Energy Systems is excited to announce Import Tool will market the Lee Energy Systems' proprietary products and technologies, such as the Gator Perforator and the Speed Squeeze Hydraulic Stimulation System on the East Coast of Canada.  Import allows Lee the opportunity to access the local market with a proven team on the operations, field and sales front.   This strategic agreement facilitates immediate access for the Lee Energy Systems portfolio to a wide-ranging market from the comprehensive operational footprint and expertise of Import. The addition of the Lee Energy Systems portfolio to the Import Tool product lines provides a broader range of customer solutions under a single local service provider in disciplines such as Well Abandonment, Annular, Refracs/ICD washing, Well Site Intervention and Remedial Services.
About Import Tool Corporation
Established in 1952, Import Tool provides operational support, along with experienced local personnel. Specializing in the areas of Wellbore Intervention, P&A, Wellbore Cleanout, Fishing, Liner Hangers, Completions, Casing Accessories, and custom design. Our focus is on continuous quality control from the initial receipt of goods at our facility to final installation at the rig site. This has been the successful working model employed for 25 years on Canada's East Coast. Import Tool has been ISO certified in Eastern Canada since 1997 and audited to the new ISO 9001:2015 certification.
About Lee Energy Systems
Lee Energy Systems (LES) offers a suite of downhole tools for the global onshore and offshore abandonment, work-over, completion and drilling market. The tools are simple to operate, robust, and operationally safe enabling customers to see value on multiple fronts. The Gator Perforator is a hydro-mechanical tool for cased hole wells that replaces conventional explosive perforating guns or jetting systems that can be run on coil tubing, jointed pipe or drill pipe allowing clients limitless cuts (perforations) in a single trip in the wellbore. The Gator can be combined with other downhole tools such as packers, tubing test valves, washing tools, bridge plugs, and even memory logging tools.   The Speed Squeeze Packer System allows for stimulations on coil tubing, ecoil or jointed pipe in open and cased hole vertical, horizontal and deviated wells by simply setting the packers by pumping and the system de-activates by stopping the pumps.  Other applications include testing casing patches, cement jobs, looking for damaged casing or working within restrictions in wellbores.  LES focuses on a client-driven approach to design and engineer downhole tools for custom solutions for the energy industry with a head office in Calgary Alberta. For more information please visit www.LeeEnergySystems.com.
For Further Information Contact:
Lee Energy Systems
Stuart Butcher, General Manager
Tel: +1 (403) 700-5772
[email protected]
Import Tool Corporation
Wesley MacLeod, General Manager
Tel: + 1 (709) 748-4990
[email protected]
Share This:
---
More News Articles