We've installed all sorts of commercial fabric buildings, and we know just the solution for each industry. Whether it's an insulated warehouse or a portable exploration facility in the Canadian Arctic, our team has proven to get the job done on budget and on time.
Our commercial buildings go as wide as 300' and to any length you require! No interior columns mean you're getting maximum space for your operations, which you can complete in a safe atmosphere 12 months a year.
Popular building types include the Rigid Beams, Genesis, and Apex.
See for yourself: www.cobrastructures.ca/industries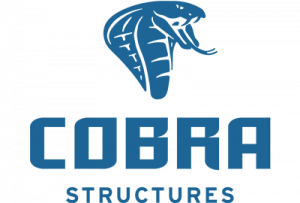 ​
Share This:
---
More News Articles