WE HELP GENERATE QUALIFIED SALES LEADS FROM YOUR DIGITAL CONTENT AND ADVERTISING ON ENERGYNOW
Lead generation and nurturing is the #1 business development activity and challenge which most companies face. Are you experiencing this challenge or problem as well? If YES, please read on!
Many companies struggle to generate qualified sales leads which makes it hard to invest in marketing when they can't see the results. To help you see ROI results, EnergyNow has developed LeadiD, a brand new cutting-edge software, to help you generate more qualified leads. You can now turn your ads and sponsored content into viable sales intelligence. 
LeadiD allows you to gain insight into who is viewing your ads and content, allowing your company to respond quickly to sales opportunities. This software doesn't only help strengthen your sales pipeline with qualified sales leads, but also allows your sales personnel access to decision-makers and buyers more quickly.
THE PATH TO 10x MORE QUALIFIED LEADS
LeadiD can help you gain up to 10x more leads through your digital content campaigns. LeadiD helps identify those who have read, watched, or listened to your digital content on EnergyNow.  By adding a digital trigger code to your published content on EnergyNow, LeadiD will provide content  analytics (views/clicks & average time) and available visitor contact details supplied in a time-sensitive report delivered to your key sales manager or leader.
 Content & Ad Analytics (Summary)
WHY YOU NEED LeadiD!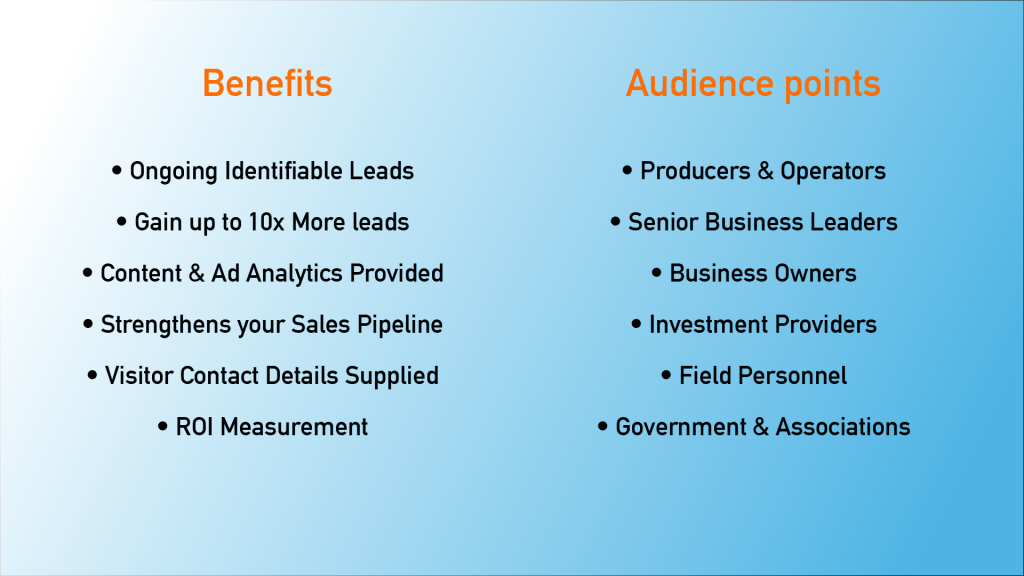 IGNITE
YOUR DIGITAL MARKETING
TODAY!
For a demo of how LeadiD can generate leads for your company on EnergyNow, please fill out the form below.
Ask us about our FREE Trial with paid published content.
[wpforms id="271140″]
Share This:
---
More News Articles