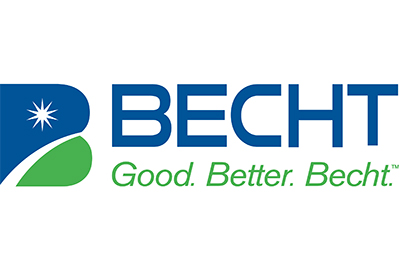 Becht will be hosting the next webinar in our Knowledge-on-Demand Webinar Series titled "Plant Equipment Damage Assessment and Restoration Approach" on Tuesday, June 16th at 11:30 AM CDT. The intention of this webinar is to provide an understanding of the issues facing a site with the recovery from a significant asset damage such as a fire or other incident. Led by Bobby Wright the Becht team is partnering with panelist: Keith McKinney formerly of Shell and P66 and now with Becht's PONO division, Joe Frey Becht Field Advisor with experience in leading 25 Fire Damage Assessments, Jim Woodard, John Burrus and Bart Gill of Koch Project Solutions, to share insights how to safely assemble and mobilize teams to assess Fire and other asset damage, and estimate and plan repairs / reconstruction to return the plant to normal operation, safely and as soon as possible.
Click here to register for this webinar
Becht recently completed its ninth webinar in their Shutdown and Turndown Consideration Webinar Series. In total, over 3,000 downstream professional from 65 countries attended Becht's Webinar Series, which covered the following topics:
FCC Turndown and Shutdown Considerations
Crude Unit Turndown and Shutdown Considerations
Coking and Heavy Oil Turndown and Shutdown Considerations
Alkylation Unit Turndown and Shutdown Considerations
Fired Heater Turndown and Shutdown Considerations
Hydroprocessing Unit Turndown and Shutdown Considerations
Turnaround Deferrals
Fixed Equipment Integrity During Turndown and Shutdown
Maximizing Margin During Low Throughput.
Becht has made the webinar recordings available on our Knowledge-on-Demand™ platform. If you would like to view any of the webinar recordings, please visit our Webinars page to request access to a four (4) week trial to access the webinars.
Share This:
---
More News Articles