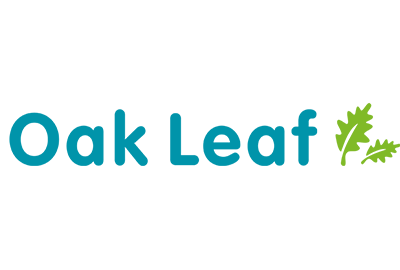 Learn the basics & what drives the Natural Gas Market.  Visit the online event page for more information & register for the course.
Natural gas prices have been on a downward trajectory for over a decade, but who would have thought even a couple of months ago that they could head below zero?  Yet the possibility exists for short-term plunges into negative territory because of a COVID-19 virus pandemic stifling economies worldwide.  Existing natural gas storage facilities may not always be enough when demand proves sluggish to nonexistent.
Reasons why you should attend Natural Gas Market Fundamentals:
You are new to the industry and need to know how natural gas markets work
You are experienced in other areas, but market analysis is a new aspect of your job
Your function supports market analysts, so you need to know markets better. Finance, regulation, legal, accounting, HR, administration, managerial and executive support, etc.
You are working from home and have the time to fill in knowledge gaps
Important things you will learn in Natural Gas Market Fundamentals:
How markets work, not only in North America, but in the rapidly developing global LNG industry
How politics, technology, economics, regulation, and now viruses, can affect natural gas markets
Why Alberta natural gas producers have been increasingly shut out of eastern markets
Some nuts & bolts of natural gas market analysis like tolls, basis differentials, and risk management
Roles the Canadian natural gas industry can play in a future "golden age of gas"
It is essential in this new, challenging economic environment to equip your team with the tools and knowledge to perform optimally.  Key to your success will be training and preparation.
Oak Leaf Energy Training has worked with energy companies, governments, and other organizations for over a decade, educating their people on upstream, midstream, and downstream operations.  As the energy industry adjusts to the COVID-19 world, be sure your team is equipped with the best and most up-to-date energy knowledge.  Oak Leaf has been working hard to develop online courses that are relevant in today's economic context.  Our fully updated Natural Gas Market Fundamentals course is ready to go.
Share This:
---
More News Articles