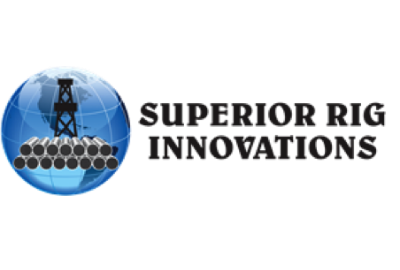 Come Check Out the Ultimate Hydraulic Catwalk
Superior Rig Innovations is an Alberta company with a long history of technical innovation and peerless service in hydraulic and automated catwalks and they are expanding that legacy with another world's best… "The Commander Catwalk".
Superior Rig opened its doors in 2017, but is an industry expert with over 22 years of catwalk design, manufacturing, and application expertise.
That experience and expertise is in demand for many major supply companies in the global marketplace.
The Commander takes years of experience and what the industry demands and wraps it up into the "Ultimate Hydraulic Catwalk".
To learn what sets the Commander Catwalk apart from the competition, Superior Rig is hosting a demonstration in Midland Texas from February 19 to the 22nd.
Come down and meet the team who designed The Commander and better yet – see the catwalk in action to understand how it will enhance your rig operations.
Get behind the controls of the Commander and put it to the test.  After all, seeing is believing.
In addition to the Commander Catwalk, Superior Rig Innovations is developing technologies and ideas that they would love to share. "We want to hear your feedback…it's easy enough to sit in our boardroom or on the shop floor and design equipment, however, we want to learn little details from the people who are operating these catwalks in the field daily…Only then can we truly produce a solution-based product" says Superior Rigs president Nicholas Morelli.
The demo will be held at:
Location:7903-W Industrial Avenue
Midland, Texas
Dates: February 19th to 22nd, 2019
Time:8AM to 5PM
Contact Information:
Nicholas Morelli |President
Cell: 1(403)896-2264
[email protected]
Share This:
---
More News Articles