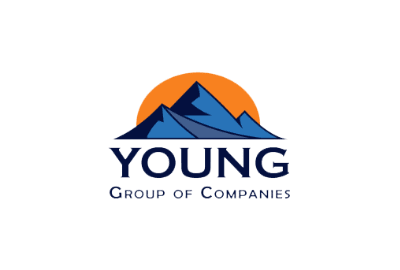 Environmental stewardship is a core value of our customers, and it is also a core value at  Young Group of Companies.  That is why we're excited to announce the introduction of a new service that greatly decreases the environmental impact of our tank cleaning process and returns product into circulation and money into the pockets of the producers while doing it.
Young Group of Companies' Circulation Management Tank (CMT) is a state-of-the art waste processing unit that allows for the circulation as well as separation of bitumen, water and solid material.  Using proprietary technology, and a cutting-edge process, the (CMT) is able to process product at a rate of 80 cubes an hour. The contents of a tank are circulated through the CMT using a process that allows for the separation of heavy solids as well as liquids and solids. Liquids from the waste material can then be reused as cutter stock and up to 98% of the product can be recovered and refined to pipeline spec through the built in High Pressure Demulsifier (HPD). An automated bypass loop in the CMT ensures it can operate with zero downtime, as it can continue circulating even when its solid tanks are full, thereby maximizing efficiencies by ensuring the debulking of the CMT does not impact the circulation of the tank.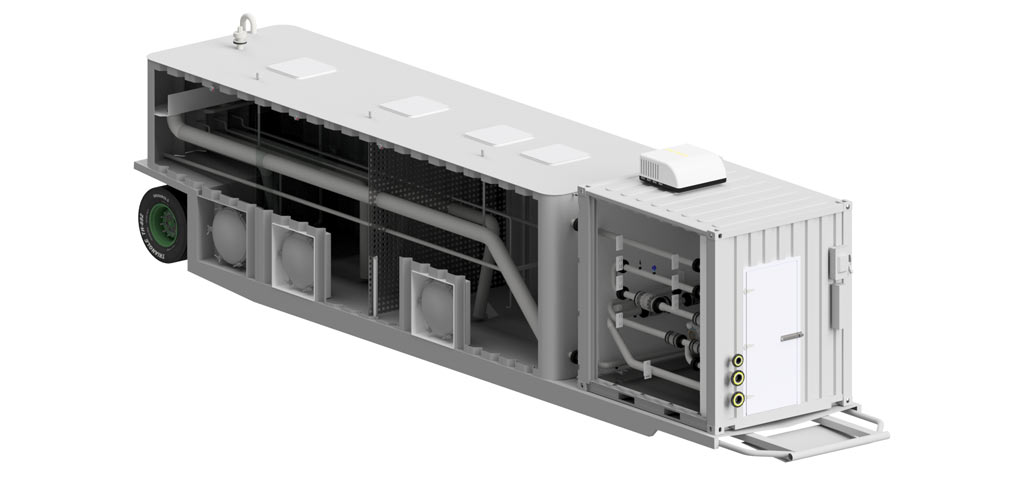 This process significantly reduces the environmental impact, eliminates a large quantity of product for disposal, reduces carbon footprint, reduces emissions, eliminates potential safety hazards.
By returning a high percentage of reusable product, producers can feel confident that they are not throwing away any recoverable product into disposal and that they are recovering their waste processing costs.
Young Group of Companies' CMT ensures a significantly reduced environmental impact as well as saves product and cutter stock from being sent for disposal. As a result, this process not only provides a return of profit through the cleaning of product and cutter stock, but also provides a greener, environmentally responsible way to clean tanks.
For more information or to schedule the use of the CMT on your next project please contact:
[email protected]
403-517-2100
Share This:
---
More News Articles