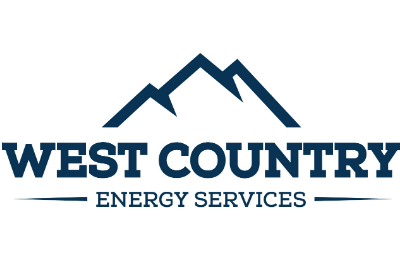 West Country Energy Services suite of services includes Fugitive Emissions surveys. We use the most up to date FLIR systems to qualify and quantify any emission.  We're a certified Service Partner with CNTRAL managing all in-field and remote inspections and meeting all regulatory requirements keeping your company compliant.
We have certified, dedicated, competent staff experienced in all facets of facilities and capable of detecting even the smallest emission. It's all about the quality of work.
If your company needs tri-annual emission surveys as part the Directive 60 in Alberta, or similar federal requirements in other provinces, we have your solution.
If you can see a future where periodic surveys are not what you're looking for and want continuous monitoring, West Country also carries 24/7/365 surveillance of facilities using intrinsically safe, stationary mounted FLIR camaras monitored using cutting edge Artificial Intelligence technology. The emissions quantification for this is still in trial phase for Canada but is currently in use in the U.S.
Gallery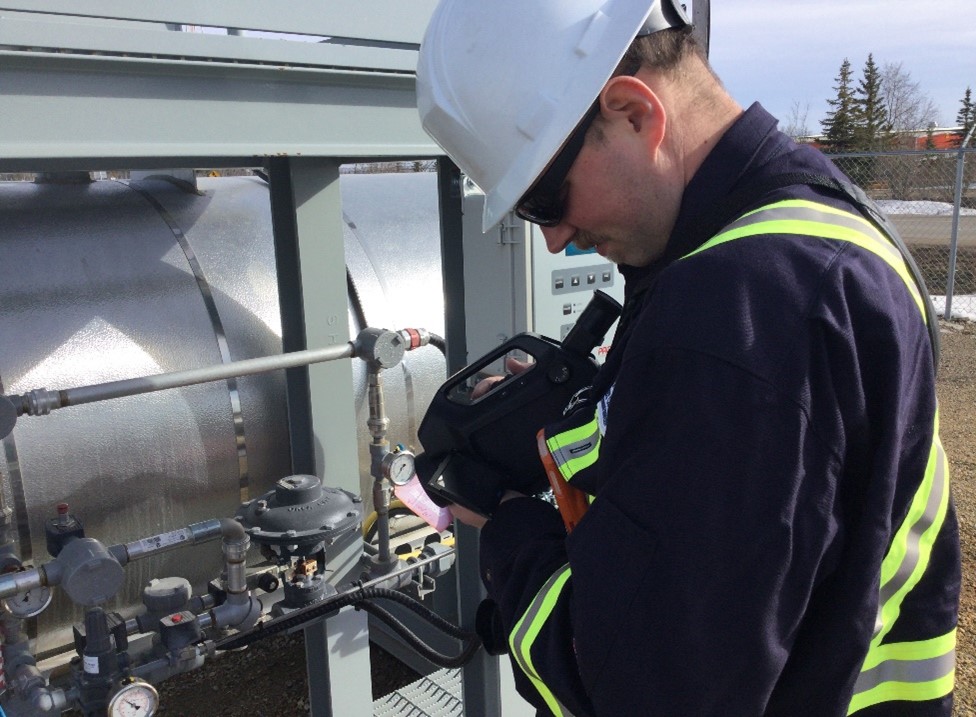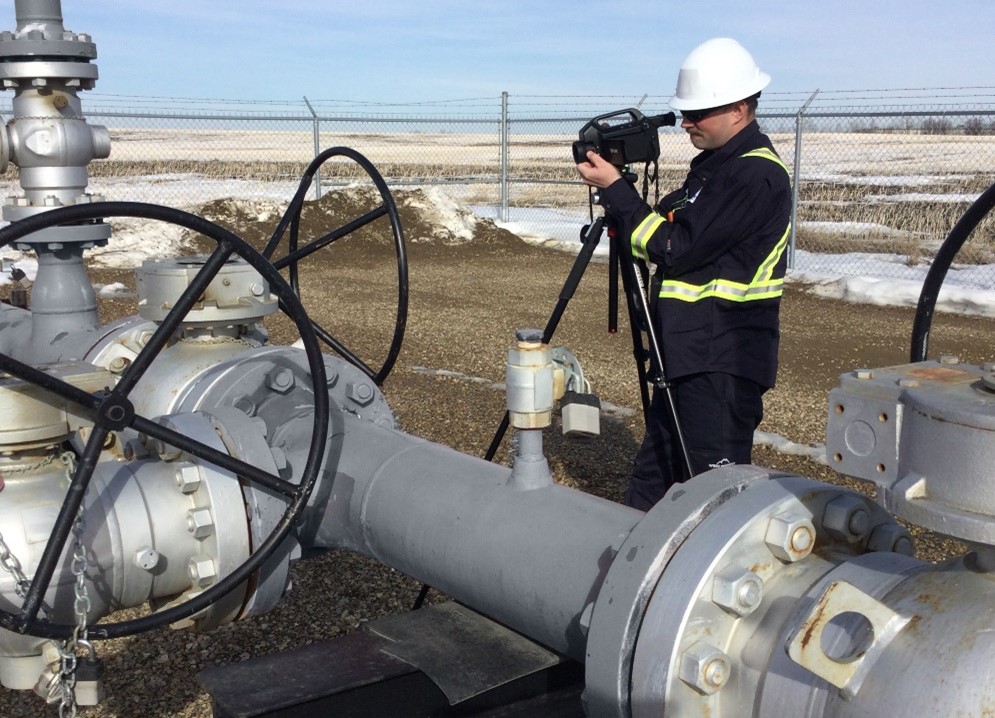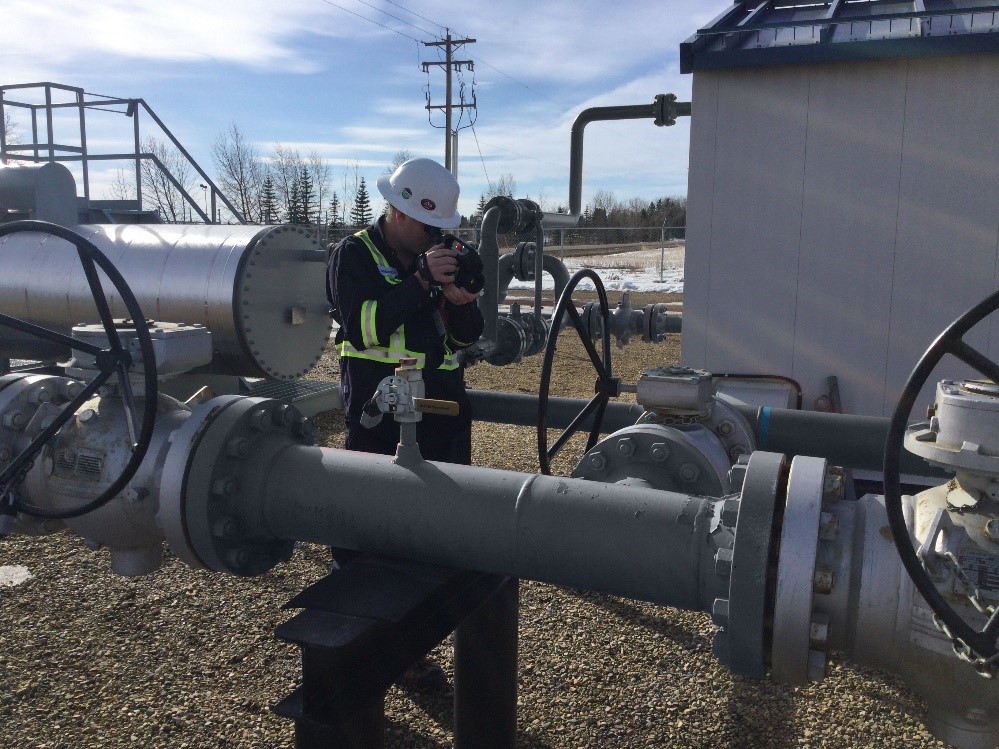 Contact Us
We are adamant that the road through compliance is paved with industry awareness, integrity, and strong partnerships with our clients. Our dedicated staff is focused on ensuring our valued clients maintain compliance and secure their lost product.
We would be happy to quote you on all your emission survey requirements discussed above, or maybe you would just like some more information. Set up a meeting TODAY by reaching out to Darwin at [email protected] or Darin at [email protected].
Share This:
---
More News Articles