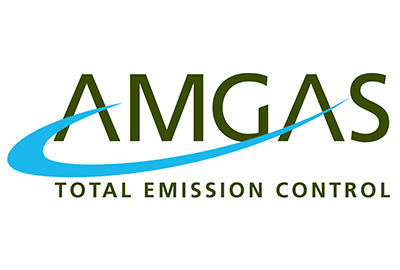 AMGAS Services Inc. has been a world leader in H2S Management and Emission Control for the last 30 years. AMGAS has always kept a keen focus on research and development to ensure service offerings are efficient, safe and reliable.
After analyzing traditional treatment methods currently available for onsite sour water treatment, AMGAS recognized a gap in H2S removal and mitigation technologies.   A gap that left our clients with large, costly disposal footprints paired with substantial requirements for continued supplies of fresh water. AMGAS CLEAR bridges the gap and provides substantial savings while being an environmentally responsible choice.
CLEAR is a modular, flexible treatment approach that is customized to meet the final specifications for the produced fluid and ensures 100% client satisfaction. Allowing for water re-use and recycling on site, CLEAR mitigates expensive disposal and trucking costs. This provides clients substantial savings while sparing billions of litres of fresh water from being permanently lost from the water cycle.
This system can be a bolt on to existing facilities or easily tied into storage tanks, low stage separators or tanker trucks. CLEAR provides a more advanced solution over simply direct chemical treating for H2S and eliminates the chance of over or under treatment without additional chemistry being injected into the fluid.
Common Applications:
Onsite water re-use and recycling
Well clean outs
Safe disposal
Temporary sour water treatment plans for refineries
AMGAS's track record includes more than 50,000 projects completed and our expertly trained team members are available 24/7 to assist with your H2S Removal and Noxious Emissions project needs. Case Studies can be found at http://www.am-gas.com/case-studies
Contact AMGAS today: www.am-gas.com | [email protected] | 1 855 SOUR GAS
Share This:
---
More News Articles