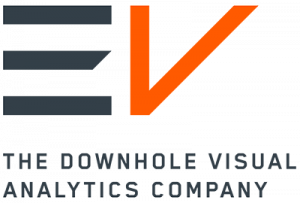 EV's latest 'Video of the Month' case study showcases how the application of RestrictionVA, supported by Optis technology, helped a leading operator in the Middle East understand a restriction in one of the laterals, preventing them from completing an acid stimulation in their oil producing multi-lateral well: https://www.evcam.com/case-studies/complex-restriction-in-multi-lateral-well/
The well features a smart completion, involving an inner completion window aligned to a milled out casing window, enabling access to the upper lateral for acid stimulation to enhance production. The operator encountered an unknown restriction preventing access to the upper lateral. With well production critically on hold, the operator needed real-time understanding of the issue downhole.
EV's Optis R125 camera was deployed on Electric-Line to provide real-time visual confirmation of the restriction. Watch the video to find out more!
Share This:
---
More News Articles