Detecting liquid and gas leaks confidently on offshore platforms using traditional methods can be challenging and resource intensive, and may also contribute to delays. Small product releases could be missed, and personnel will typically have to be dispatched to the site by plane or boat to confirm an event before action can be taken. Long response times can turn minor incidents into disasters that lead to adverse environmental, health, safety and business impacts.
Proven and trusted in the industry, IntelliView's AI-driven cameras provide continuous monitoring and automated detection and alerting of distributed offshore assets. The video evidence and visual access to live field condition via a centralized platform or web application allow operators to remotely confirm alarms generated by the system and other sensors onsite and respond within seconds. The integrated technology solution is able to deliver high detection accuracy (even for small leaks and in any weather) as well as customizability and reliability by utilizing the capabilities of advance thermal imaging and real-time proprietary/patented image processing artificial intelligence at the edge. As a critical component of a multi-level approach, this new technology improves overall leak detection capability and confidence.
For information on how IntelliView's system is being implemented by a global energy leader in the Gulf of Thailand, and is saving time and reducing costs, DOWNLOAD THIS WHITEPAPER.
IntelliView – Making the Oil & Gas industry SAFER, GREENER and MORE EFFICIENT.
---
2021 Offshore Technology Conference
Drop us a visit or arrange a meet at the OTC, a hybrid event this year featuring both virtual and in-person access.
DATE: August 16-19, 2021 (Monday – Thursday)
PLACE: (BOOTH 641), NRG Park, Houston Texas, USA
CONTACT: Alex Haworth, Chief Revenue Officer, [email protected], +1-403-338-0001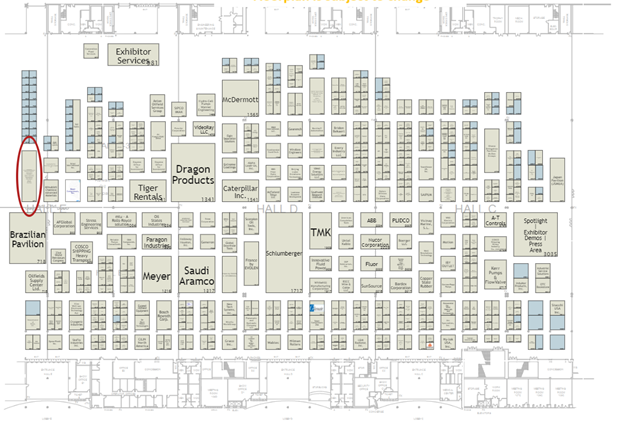 Share This:
---
More News Articles