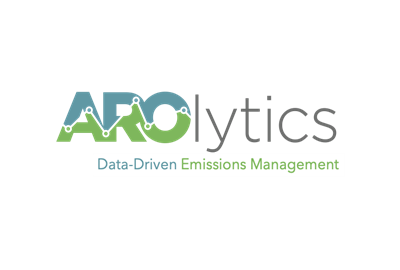 Arolytics is a software and expert services company that specializes in emissions management, ESG performance, and regulatory compliance for the energy sector. We are motivated to help the oil and gas industry adopt the most effective and efficient emissions management strategies.
Our solutions include:
AROfemp – A methane modeling tool to evaluate, design, and support the regulatory approval of company-specific alternative leak detection and repair (LDAR) programs. AROfemp is currently in-use by some of the largest oil producers in Canada, and has been used to support over 75% of alt-FEMP applications in Canada to-date.
AROviz – A cloud-based software to optimize emissions-related decisions, management, and disclosure within a centralized platform. AROviz effectively aggregates and analyzes methane emissions data from all sensors and sources, providing real-time emissions analysis, reporting and progress tracking.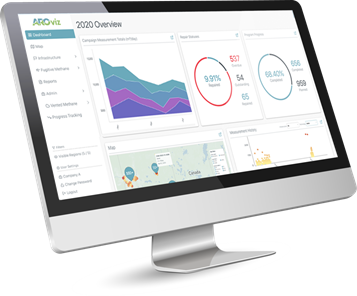 Our innovative technologies allow oil and gas producers to cost-effectively monitor, repair and reduce their methane emissions, saving past clients up to 40% on their associated emissions management costs.  AROfemp and AROviz integrate and evaluate data, track and manage projects in a timely manner, and automate reports to demonstrate ESG and regulatory performance.
Want to learn more? Check out our website: https://arolytics.com/, and be sure to follow us on LinkedIn or Twitter! Or, reach out directly at [email protected]
Share This:
---
More News Articles