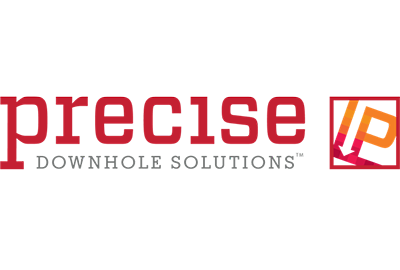 Oura™ is Precise Downhole Solutions' intelligent electric gas lift valve that provides highly accurate real-time data of pressure and temperature in the tubing and annulus of your well at every valve location.
The Oura uses gas with zero pressure loss as compared with legacy nitrogen charged bellows-style valves, bringing immediate efficiency to your wellbore.  The ability to dynamically change and know your orifice sizes in real-time gives you the control you need and eliminates costly workovers. This slim hole design fits almost all wellbores.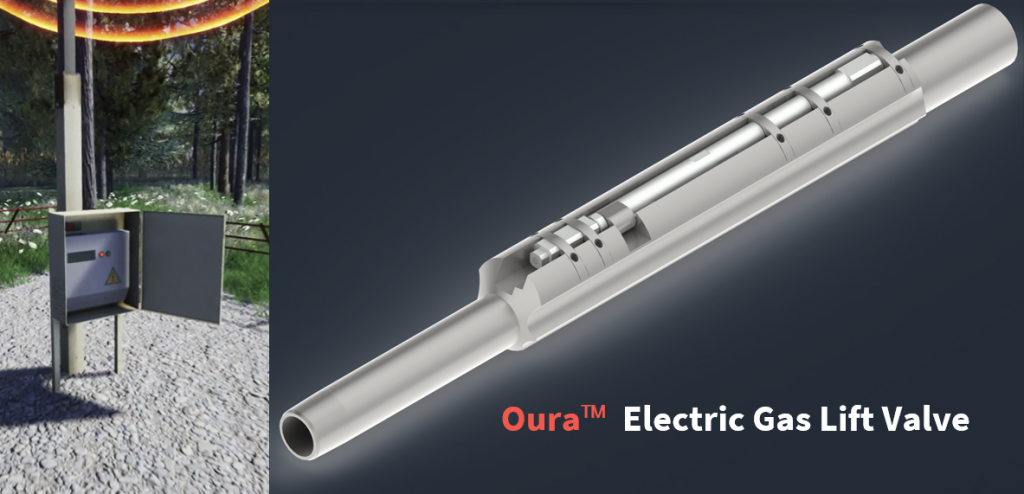 The Oura software has the capability of operating multiple valves and pressure/temperature sensors all from your PC or smart device. The data can be tied into your operating system, allowing the customer to choose how to build out the viewing software or can be stand alone and dialed in directly to the user interface for operation.
The Oura electric valve is also suitable for EOR applications (water/polymer flood) and CO2 sequestration.
About Precise Downhole Solutions™
Precise is an industry leading manufacturer that provides complete turn-key solutions to all downhole instrumentation, specializing in pressure and temperature monitoring. From manufacturing, installation to final commissioning, we work to bring you profitable results with an experienced team of engineers and field operations dedicated to a high standard of customer service and safety. Headquartered in Nisku, Alberta, Canada the company invests heavily in technology and R&D that focuses on instrumentation and development for their domestic client base and expansion of products and services into the United States and the Middle East.
Share This:
---
More News Articles