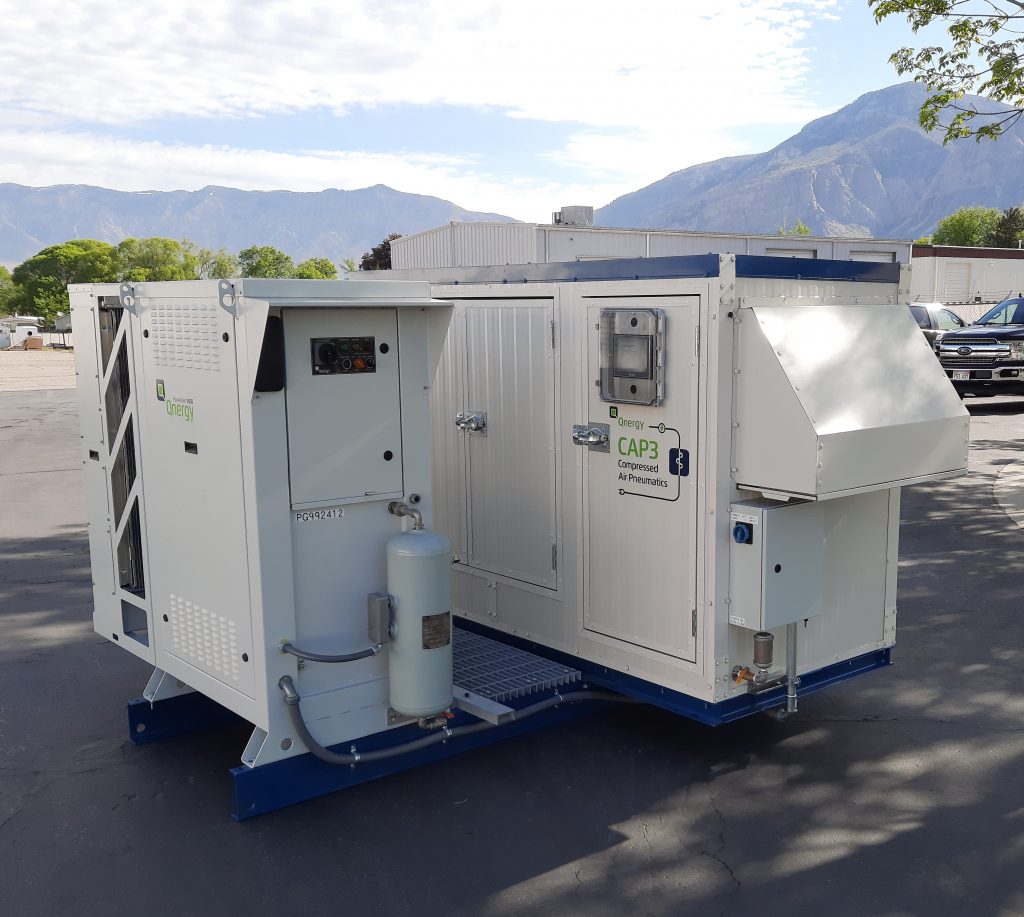 Qnergy (q-ner–gy) is the world's leading clean technology manufacturer of Stirling energy systems, designing and manufacturing the PowerGen stand-alone power generator. The Free Piston Stirling Engine design delivers unparalleled reliability. Our engine is a closed system which requires no lubrication, maintenance or repair, delivering tens of thousands of hours of uninterrupted operation.
Qnergy's newest program is Compressed Air Pneumatics (CAP3). Qnergy's proven PowerGen Stirling engine is the heart of the CAP3 solution, efficiently combusting normally vented methane, while economically providing reliable electric power and clean, dry instrument air. The CAP3 system conserves valuable instrument gas and eliminates the "wet-gas" issues associated with operating low-bleed pneumatic devices.
Many systems have been deployed across North America, and the value proposition is clear. Qnergy's system minimizes emissions while lowering the cost of compliance. Equipped with SmartView remote monitoring, system performance is logged enabling mitigation reporting.
The CAP3 solution is provided in a variety of configurations to meet customer needs. For Greenfield applications, systems are delivered in a turn-key shelter, fully integrated with the customers site PLC.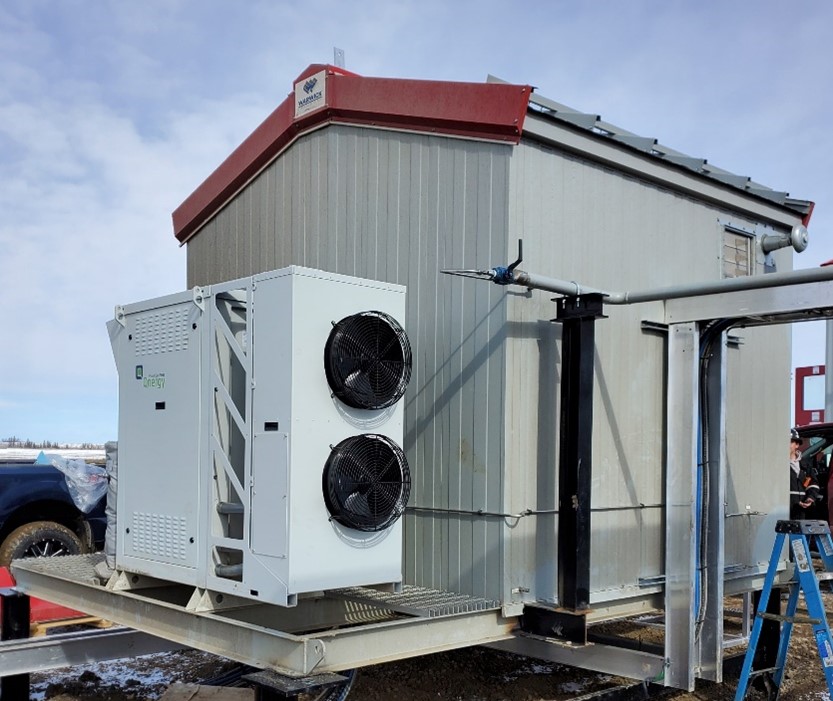 For brownfield, and lower air flow requirements Qnergy's latest model is the CAP3 Nano. Delivering the most cost effective off-grid instrument air on the market.
Share This:
---
More News Articles