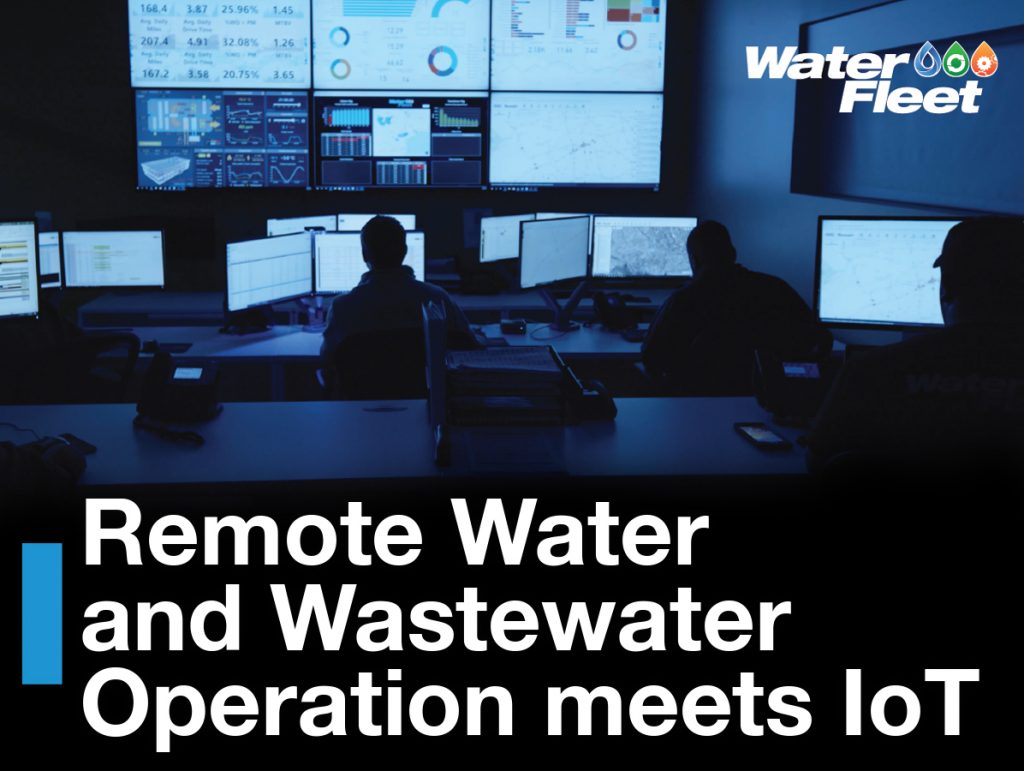 You may have seen first-hand how hard it can be to provide clean water for your workforce living on remote worksites. From the oil fields in the Permian to large-scale development projects across North America, the barriers are real.
For 7 years, WaterFleet has dedicated themselves to resolving complex water-supply issues by designing pioneering mobile technologies critical to a healthy environment and a safe, productive workplace.
But how do you simultaneously operate multiple water and wastewater treatment systems in a vast remote landscape?
The solution is to leverage a versatile and customizable IoT proprietary platform that simultaneously allows for real time monitoring and control while collecting data that is used to discover issues BEFORE they happen, ensuring best-in-class performance and safety for clients.
Want to see more of the benefits of SONAR™?
Let us show you how it works in person. Our business development team looks forward to bringing you to our facilities and showing you the technology in-person.
Share This:
---
More News Articles