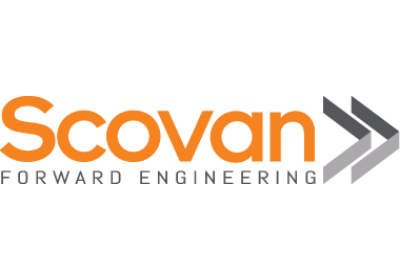 "At Scovan, we are passionate about developing projects with clean, renewable energy, while protecting the environment and giving back to the community." Donovan Nielsen President, Scovan Engineering
There is a global movement right now for a better environment, a more equitable society, and transparent leadership.  Beyond our investment into innovation and technology, Scovan is committed to making a difference in areas of Environmental, Social, and Governance, otherwise referred to as ESG.
We have been contributing to solutions that address sustainability, decarbonization, energy innovation and overall environmental integrity in a multitude of ways. We are supporting and investing in new technologies that contribute to reducing GHG emissions and help re-use waste products for energy that contribute to the circular economy. This second edition of IGNITE magazine features compelling articles from industry partners who are contributing to the low carbon ecosystem and demonstrating diversity and inclusion.
Click HERE to read the full magazine.
This edition of IGNITE features articles such as:
The ESG Alphabet: Innovation + Partnership = Value Creation By Bill Whitelaw, Managing Director, Strategy and Business Development, of geoLOGIC Systems and JWN Energy
HipVap: how Indirect Fired Steam Generation (IFSG) is changing the game for SAGD By Jane Cavanagh Manager of Innovations for HipVap
SolarSteam, meeting ESG targets through renewable heat By Apostol Radev, CEO and Co-Founder, SolarSteam
Renewable Natural Gas as a new source for clean energy  By Jay Zwierschke, President and CEO, Matter Global Solutions Inc.
Financial health and ESG ambition, can they co-exist in the oil and gas industry? By Jackson Hegland, Modern West Advisory, Methane Emissions Leadership Alliance, Carbon Connect International, Aspenwood Innovation
Adding Value by Integrating Sustainability By Megan Bowen, Coordinator, Environment and Sustainability, Strathcona Resources Ltd.
Embracing Youth as Leaders of Today By Alyssa Lindsay, Executive Director, Canada Bridges
International Women's Day Forum: Choose to Challenge By Donovan Nielsen, President, Scovan Engineering
Living our Values: Focus on Environmental Social Governance by Martin San Jose, Director Human Resources, Scovan Engineering
Delivering a Low Carbon Future through Fresh Fridays By Valerie Stewart, VP Strategy and Development, Scovan Engineering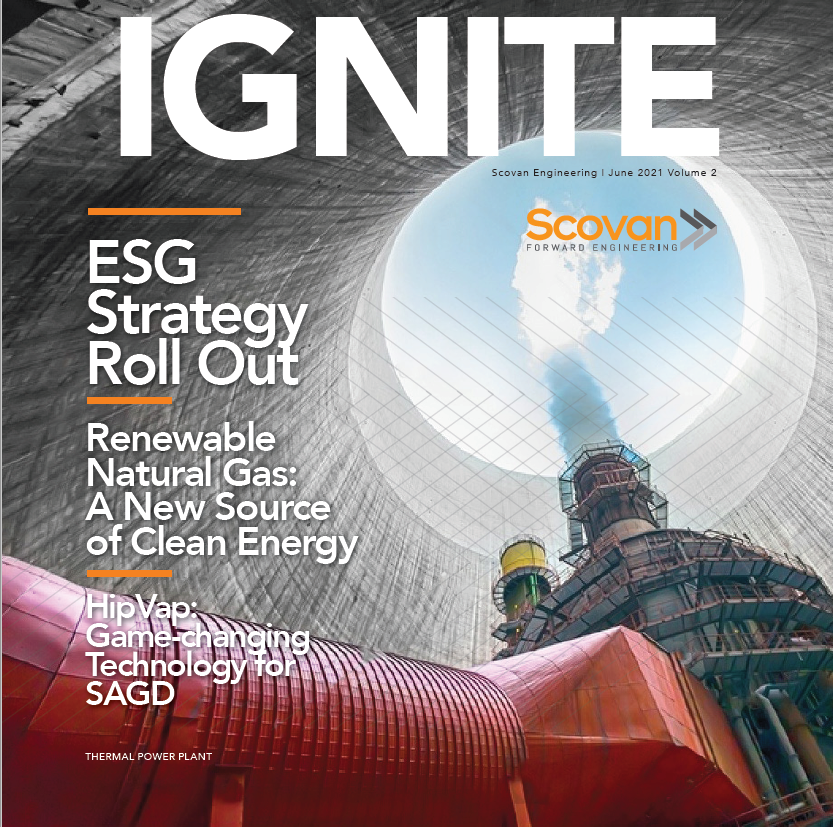 About SCOVAN ENGINEERING Inc.
Scovan Engineering Inc. (Scovan) provides engineering, procurement, and construction management services for the emerging energy industry. Scovan specializes in the design and execution of energy-related industrial facilities and offers innovation and experience to project developments.
Scovan's focus is to enable our clients to excel in the planning and implementation of their heavy oil developments, conventional oil and gas, and renewable energy projects.
Scovan is an expert in energy and has the track record to give their clients the confidence and certainty they need for their developments. Scovan is Forward Engineering. www.scovan.ca
Share This:
---
More News Articles