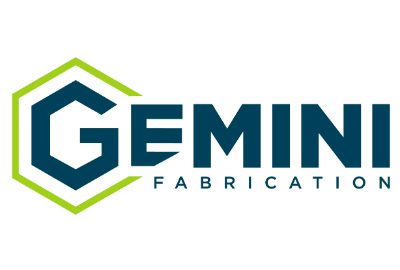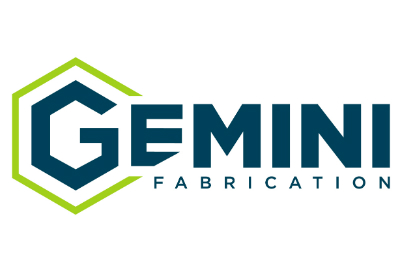 Ask the experts at Gemini Fabrication how we continue to drive economic viability in our clients projects!
What are your main pain points?
Longer-term themes driving 2021 (and beyond) that should be considered for economic impact include the following:
The global economy is going through an extreme structural change. Policymakers are using the opportunity created by the pandemic to redirect and refocus the economy.
Millennials and GenXers are driving investment preferences, consumption patterns and social norms. The age of the millennial generation or younger is now taking over the baby boomer segment who has been the predominant demographic since the 1980s.
The pandemic has accelerated and amplified the digital evolution process, which has forced almost every industry to adjust.
Reducing Costs staying competitive in the global market.
Improving Environmental footprint while increasing E.S.G
While this year won't be a complete 180° from 2020 it will help us focus on driving economic viability to the projects that matter most to your business.
---
Travis Sharpe
Director of Business Development & Marketing, Gemini Fabrication
Main: 587-850-0453 | Cell: 403-651-8300
[email protected] | www.geminifabrication.com
#900, 550 6th Ave SW, Calgary T2P0S2
Share This:
---
More News Articles