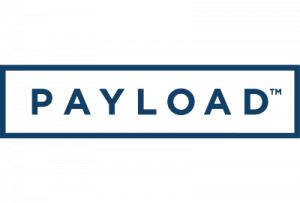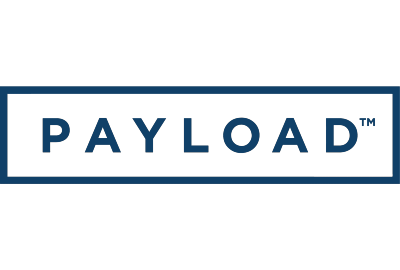 "It's not so much that we're afraid of change, or so in love with the old ways, but it's that place in between we fear… it's like being in between trapezes. It's Linus when his blanket is in the dryer. There's nothing to hold on to." – M. Ferguson
There are real barriers to the adoption of technology within traditional industries. Standard approaches are difficult to change, even when these standard approaches are inefficient or the benefits of adoption are obvious. But many organizations are learning that there is a real threat to their existence by continuing with tried and true methods just because "we've always done it this way."
The issue isn't the technology. It's the change it forces on individuals, departments and companies that are already swamped with other responsibilities. Especially in today's market. But it's easier than you think.
Take digital manfiests as an example.
As part of a broader cross-industry move towards leaner more efficient business practices, the adoption of electronic manifests or "eManifests" for the movement of waste or dangerous goods is an obvious choice.
Handwritten documents have regularly been completed based on quick conversations. Loads may have been transported with inaccurate or incomplete information and in vehicles not suited for their (sometimes hazardous) contents. Materials have also been received at facilities that aren't designed to handle them. Not to mention that it can take 30+ days to get hard copies back in hand in order to enter them into excel sheets and programs for regulatory reporting and volume reconciliations.
So how to you solve these problems?
Use digital manifests.
Digital manifests drastically reduce the time it takes people to complete manifests at the front end and manage waste data at the back end. With built in waste codes and locations, you ensure the manifests are complete and the right information is being used, significantly improving compliance. And once all the data is in the digital manifests its easy to generate a report for regulatory purposes.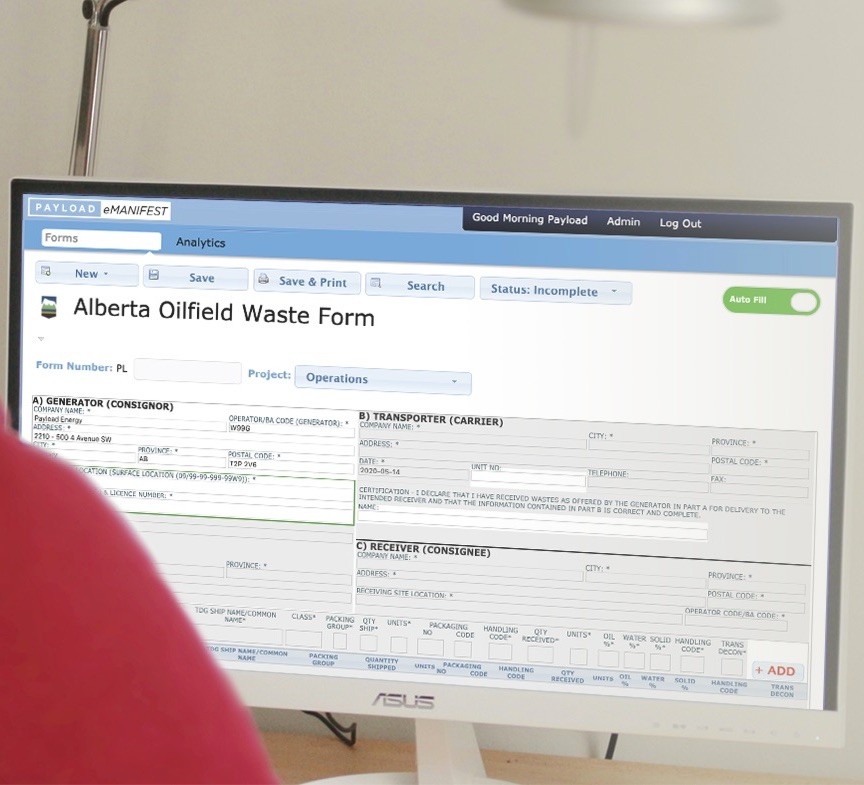 "Payload eManifest provides a very quick turnaround for confirmation of received quantities by integrating the receivers in the system, compared to the +30 days standard for the hard copy manifests." – SME, Large Oil & Gas Producer.
How many hours do you spend completing, reconciling, and interpreting regulatory manifests? Digital manifest tools like Payload's eManifest is designed specifically for easy user adoption. The digital manifests are replicas of what you already have to complete, only these ones can be duplicated, have pre-approved built-in codes and locations and make reconciliation and reporting easy.
Contact us today at [email protected] to find out how eManifest can help you.
Visit our eManifest home page to see how we're improving the management of regulatory manifests for Producers and Service Providers with easy-to-use digital technology.
Share This:
---
More News Articles