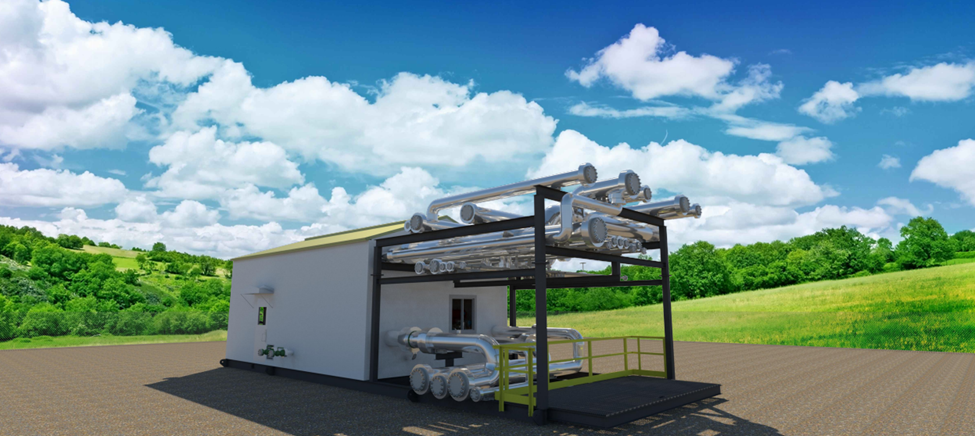 The Challenge
In a world of low commodity prices and reduced demand, oil and gas producers are looking for solutions that lower cost while increasing project certainty. Scovan Engineering's design philosophy is providing answers to this challenge. Scovan's uses an efficient and effective approach from design through to execution, by modularizing the installation to the maximum amount that is practical.  This strategy moves activities to a controlled work environment which result in an improved schedule and a reduction in overall costs. Scovan's methodology has always involved creative forward thinking that considers factors in design, construction and operations. We have been executing and improving upon our modular designs for the last decade, setting new standards every time.
The Approach
As a part of our drive for excellence, Scovan often takes the design even further by developing conceptual modular layouts before a contract is even awarded.  The purpose of this exercise is to provide the proposed project team a visualization tool to work through the project objectives, and to make informed decisions on the best execution strategies. The end-result is a well thought through modularization strategy that adds value with an optimal footprint and reduced site work required.
Our experience shows that shifting a majority of the fabrication and construction work to a controlled environment, like a shop floor, provides a much better setting for accuracy and consistency. Having a strong set of engineering drawings and a solid modularization strategy leads to significantly higher productivity and less rework.  Not only is it done cheaper, but it is also done much faster. Scovan is constantly evaluating ways to further optimize its designs – whether that's improving the footprint and layout, working around shipping restrictions, or providing customized packages to address the challenges that our clients face.
The Case Study
Scovan has executed an aspect of modular design on every project we have done over the last ten years.  As a result, we have developed industry leading practices for developing modular designs that have a significant impact on the success of our client's projects.  Our SAGD Well Pad Project Comparison Case Study showed that Scovan's modularization approach reduced overall costs by 32% when compared to a previous project of equivalent scope.
32% reduction in overall project costs, including the following improvements:
52% reduction cost of structural steel;
55% reduction in cost of fabrication and module assembly;
50% reduction in cost of electrical material and labour;
34% reduction in field construction timelines
These results of our Well Pad study are presented graphically in the following Figure:
The Results
Scovan's innovative culture challenges the status quo, and we continue to make improvements to our designs project after project. We take pride in our work and our fit for purpose design. Our highly experienced and dedicated team always has constructability, operability, maintainability, and safety of the project in mind.
Scovan Engineering Inc.
Scovan is a state-of-the-art engineering firm that specializes in offering innovation and experience for traditional and sustainable energy related industrial projects by providing engineering, procurement and construction management services. Scovan generates positive results for their clients through their unique and innovative approach to engineering and flexible commercial models.
To learn more about our services visit www.Scovan.ca
Share This:
---
More News Articles