By Ann Koh and Alex Longley
(Bloomberg) 

Oil extended losses after closing at a 13-month low as more new coronavirus cases were reported outside China than within, adding to fears the world is on the brink of a pandemic that will take a hefty toll on economic growth.Equity markets tumbled in Europe, despite President Donald Trump's attempts to calm fears at a briefing on the outbreak, and crude dropped below $48 a barrel in New York after the U.S. reported its first infection of unknown origin. Germany said it was likely at the start of an epidemic and Saudi Arabia halted religious visits. In addition to crude prices, diesel has also plummeted in recent days.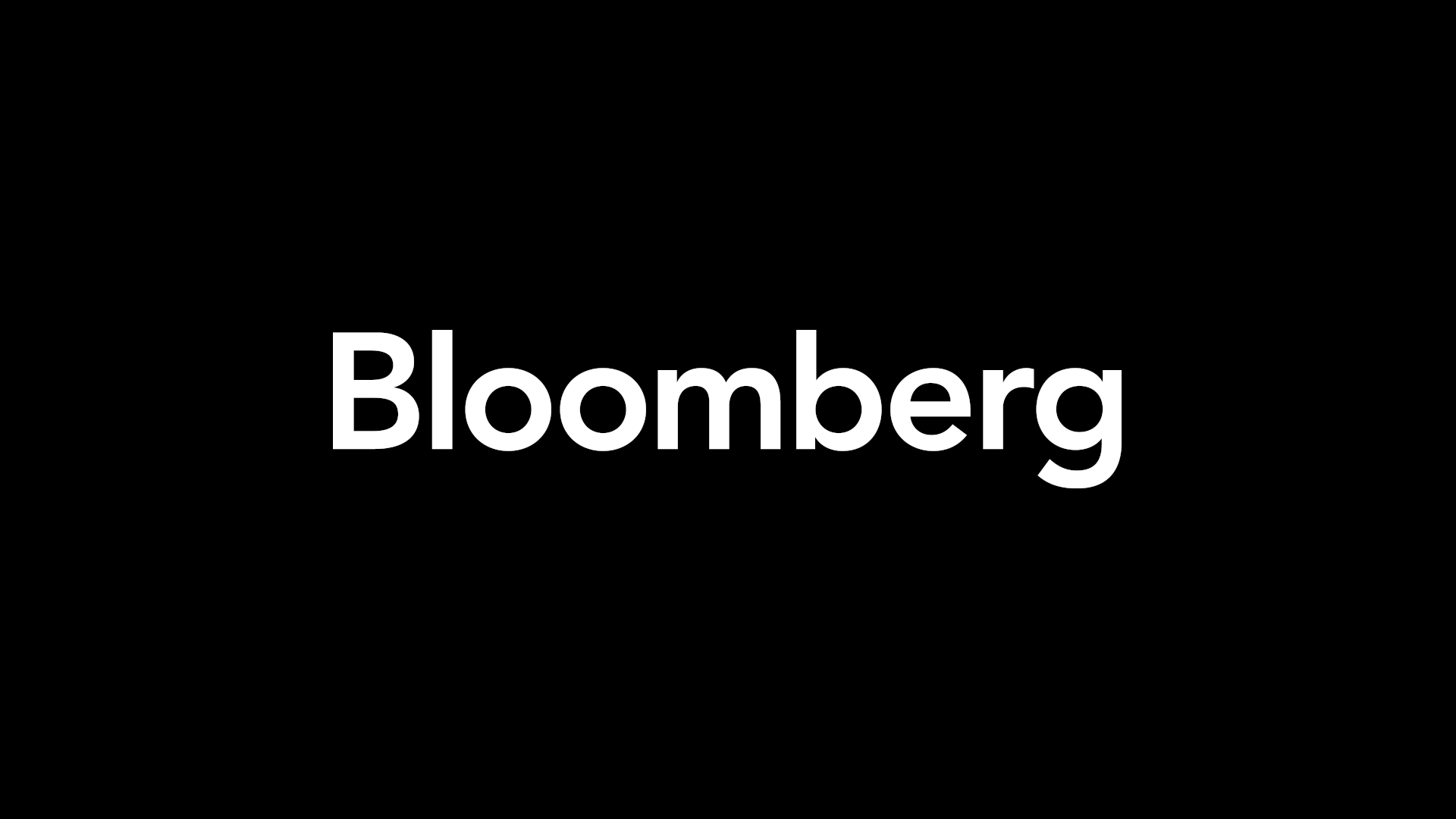 U.S. data that showed a smaller-than-forecast increase in crude stockpiles failed to arrest the slide. Oil has fallen more than 20% this year as the virus hit a market already awash with supply. Investors are assessing whether the Organization for Petroleum Exporting Countries and its allies will be able to agree on deeper output cuts at a meeting in Vienna next week.
"With more and more cases of coronavirus infections popping up around the world, markets at large are in a strong re-pricing mode," JBC Energy analysts wrote in a report. "Weakness in equity markets continues to spill over into the oil market."
West Texas Intermediate futures fell 2.8% to $47.39 a barrel on the New York Mercantile Exchange as of 12:36 p.m. in London. Brent lost 2.8% to $51.96 a barrel on the ICE Futures Europe exchange, matching the drop in the previous session.
Though prices have fallen, not all indicators are showing weakness. The April Brent contract, which will expire on Friday, is trading at a premium of about 60 cents to May, indicating supply tightness in the North Sea. That's despite a nosedive in so-called time-spreads further down the futures curve, with the closely-watched December 2020-2021 differential at the weakest in more than a year on Thursday, highlighting the market's demand concerns.
Other market drivers
Asian petrochemical producers outside of China are starting to 

feel

 the effects of the deadly coronavirus, with companies cutting output as stockpiles swell and profits crash due to waning demand.
Exxon Mobil Corp. posted the second-worst reserves-replacement performance in its history as a crucial measure of future production capacity faltered.
A tweak to new environmental rules for the shipping industry is just days from taking effect, closing off a loophole for would-be cheats looking to cut their fuel bills.
Oil could fall below $30 a barrel if OPEC+ fails to agree a production cut next week, Standard Chartered Plc analysts Emily Ashford and Paul Horsnell said in a report.
Share This:
---
More News Articles