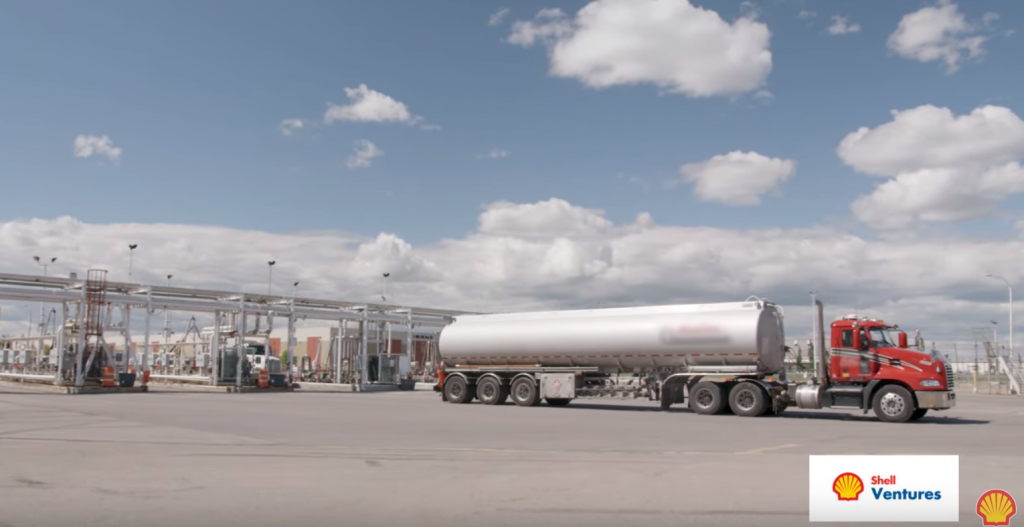 A true manage by exception solution
Osperity uses advanced Computer Vision (AI) and machine learning to recognize objects and events of interest while disregarding objects of no value, minimizing false positives.
Our cloud-based platform is designed for industrial applications and is being used at several midstream and downstream terminals throughout North America and Australia.
Osperity offers proven operational, security and productivity benefits for mid and downstream terminals.
Share This:
---
More News Articles