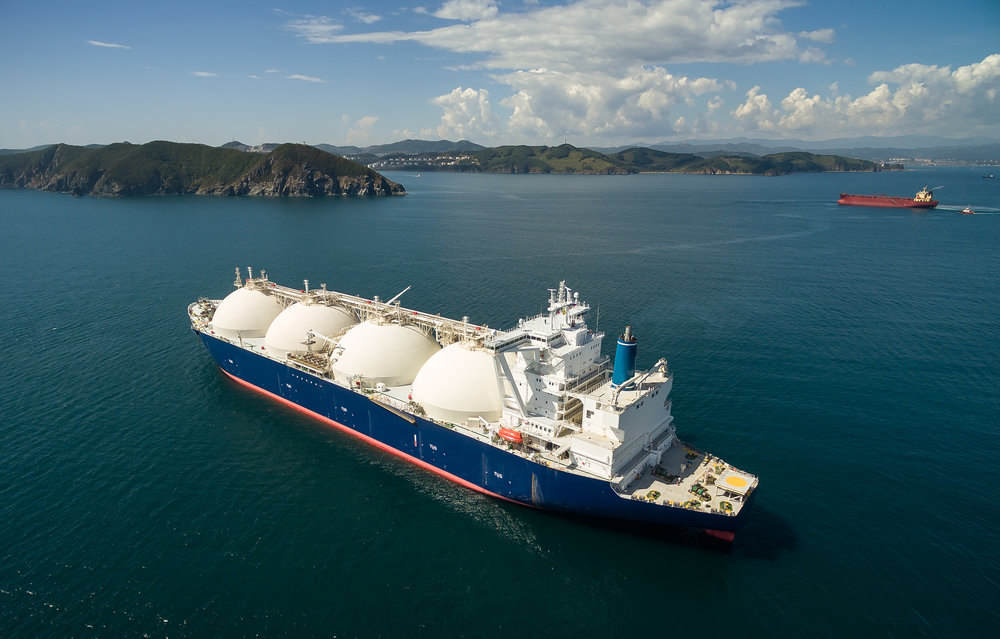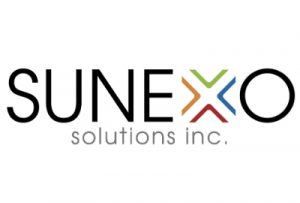 Sunexo Solutions' RegSync Bundle finds insight around how to address climate concerns of future development
Calgary, Canada: Working with Questor Technology, Sunexo Solutions (Sunexo) and local Calgary startup RegSync, completed an analysis of all public comments and engagement records submitted by LNG proponents in north-western British Columbia, with a focus on air quality and emissions.
Conclusions
Despite receiving the majority of media attention, 'climate change' was far less discussed by government departments and agencies than 'air.' Proponents looking at successful interactions with government agencies and departments should focus on strategies to address air quality emissions.
This includes technology such as Questor's proprietary incinerator technology, which is used to effectively manage methane, hydrogen sulphide gas, volatile organic hydrocarbons, hazardous air pollutants and BTEX gases ensuring sustainable development, community acceptance and regulatory compliance.
Key Findings
Air quality was a major subject for all stakeholders, being mentioned in 10% of all records. The majority of these records however involved government departments or agencies. Specifically, 59% of those records involved either the federal, provincial or municipal governments. It should be noted that this is significantly higher than when 'global warming' or 'climate change' was mentioned- which was only about 1% of total records.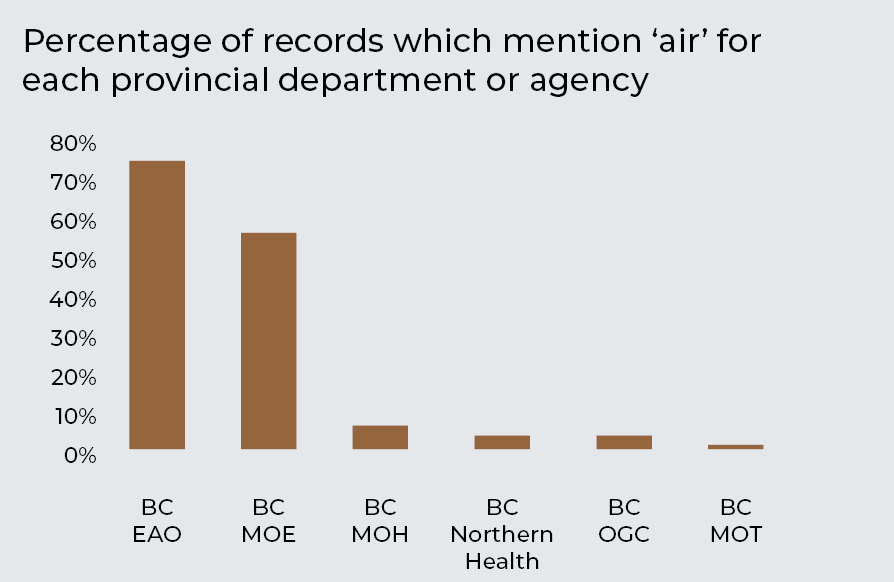 The government level most likely to discuss 'air' with LNG proponents was the provincial, constituting 45% of all air-related records. Of these records involving the BC government, the two most likely to mention 'air' were the Environmental Assessment Agency at 72% and the Ministry of Environment at 33%.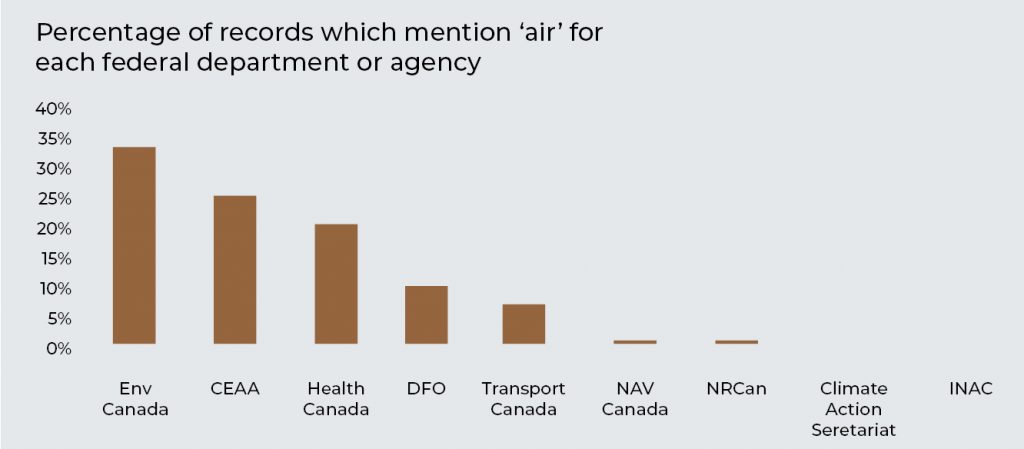 Among the plethora of federal-level departments and agencies, those most likely to be involved in air-related records were Environment Canada at 34%, followed by the Canadian Environmental Assessment Agency at 26% and Health Canada at 23%. Among the municipal-level governments most likely to mention 'air' were Dodge Cove and Prince Rupert with 14% and 11%, respectively.
Learn More
This analysis was completed by using the Sunexo: RegSync Bundle, an exciting new offering for better understanding public participation around LNG projects in British Columbia!
It is the only service to provide all regulatory public participation data in one place. The data can be easily analyzed in an IRIS account- the energy industry's premier stakeholder management software. This data will be maintained and updated as new submissions occur so organizations can ensure their analyses remain relevant.
To learn more email: [email protected] or visit: www.sunexoinc.com/regsyncbundle
About Sunexo Solutions: Sunexo Solutions (Sunexo) is a software company that provides cloud-based solutions which enable organizations to better manage their engagement with stakeholders impacted by their projects and initiatives. Their flagship software, IRIS, has been used by over 500 projects across North America.
About RegSync: RegSync is an exciting new Calgary-based startup. They are dedicated to creating transparency and understanding of engagement and consultation efforts by the oil and gas industry.
About Questor Technology: Questor is a public, international environmental Cleantech company with offices across North America.
Questor designs, manufactures and services proprietary high-efficiency waste gas combustion systems, power generation systems and water treatment solutions utilizing waste heat. They are focused on clean air technologies that safely, and cost effectively, improve air quality and support energy efficiency and GHG reduction.
Questor has found success with local stakeholders using technology to address air emission concerns.
Share This:
---
More News Articles