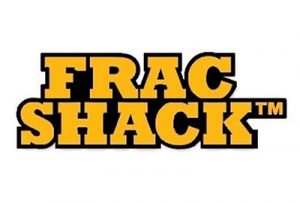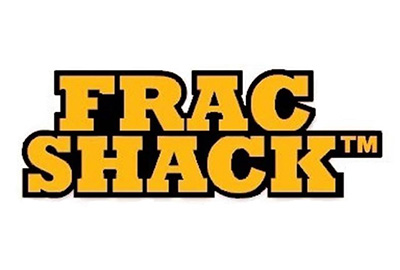 ACHESON, Alberta, March 27, 2019—Frac Shack Inc. ("Frac Shack") announced today that it entered Argentina through a subsidiary (Frac Shack Sociedad por Acciones Simplificada) in which Frac Shack has 51% ownership. Frac Shack rigged-in its first Diesel-Only FracFueller™ ("shack") on February 14th. The shack is providing automated re-fuelling services to pressure pumpers on pads north of Añelo, Argentina in the Vaca Muerta shale play. Frac Shack completed work on the first pad on March 21st while a second shack was shipped from Canada the week of March 11th. Frac Shack is prepared to ship additional units to Argentina to meet customer demand. If your company wishes to consult with Frac Shack regarding providing services in Argentina or another international market, please contact Frac Shack.
"We are excited to be entering the Argentine market. We have created a design of our unit that can be inserted into a sea-can and shipped anywhere in the world," commented Todd Van Vliet, CEO of Frac Shack.  "Argentina's energy industry expansion and development in the Vaca Muerta is a great stepping stone for Frac Shack into the global market," Van Vliet added.
ABOUT FRAC SHACK INC.
Frac Shack Inc. is a global oilfield technology company focused on providing innovative solutions which promote safety, efficiency, and environmental protection. The company's operations are focused around smart fuelling solutions in Canada, the United States, and Argentina. Additional information can be found on the company's website at https://www.fracshack.com.
Press Contact:
Andrew Plokhii, [email protected], 780.499.0464
Sales Contact:
Dave Lamberton, [email protected], 780.916.0552
Share This:
---
More News Articles