Global Petroleum Show (GPS) is the most important energy event in North America attracting more than 50,000 international and domestic oil & gas executives from over 20,000 companies, high-level government officials, National and International Oil Companies (NOC's & IOC's), thought leaders and influencers from than 115 countries around the world. This year GPS celebrates its 50th anniversary, June 12 – 14, 2018, and will feature special events and host some of the world's top leaders and decision makers in government and industry.
GPS provides you with the ideal platform to showcase your brand, latest products, services and technology to over 50,000 visitors from 115 countries. The world convenes at Global Petroleum Show which connects investors and buyers looking to do business in an ever-changing dynamic energy market.
Whats new at GPS this year?
Industry Led GPS Executive Committee – Created by the industry for the industry. This committee will ensure GPS is equipped to meet today's industry demands and new challenges of the future of the energy sector.
GPS Technical Committee – Comprised of more than 30 international experts from a variety of disciplines, and led by Chairman Mark Salkeld, President & CEO at Petroleum Services Association of Canada (PSAC).
GPS Conference  – The GPS Business and Technical Conference features more than 150 expert speakers in their field. This major conference will host a full business and technical program, plenary sessions, and premium networking opportunities over three days.
Global Petroleum Club – Exclusive membership club for oil & gas industry leaders from around the world. Connect with new and old colleagues in an exclusive luxury environment where you can get business done.
One-on-One Meeting Program – Enhanced networking opportunities to help you find the technology and solutions to succeed.
GPS Celebrates – It's our 50th anniversary this year and we are hosting a party you can't miss. Stay tuned for details coming soon!
Don't miss out on this year's milestone event, book your space now!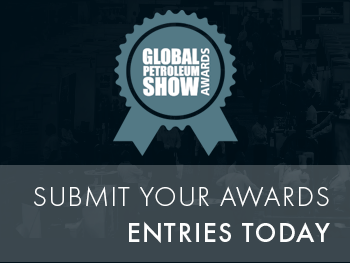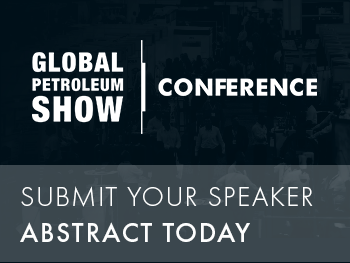 Deadline for submissions is Wednesday, February 28, 2018. Visit globalpetroleumshow.com for more information.
Participating Companies:

Share This:
---
More News Articles