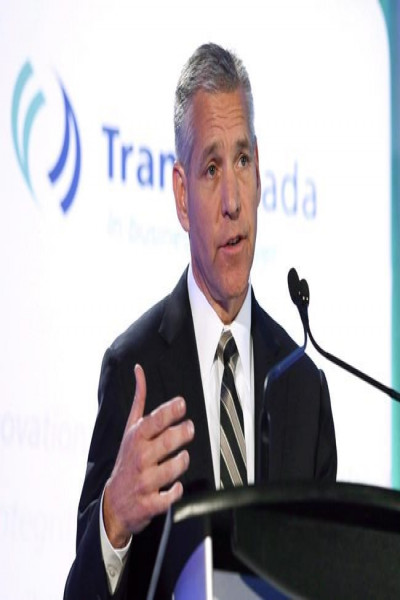 CALGARY — TransCanada Corp. earned $612 million in its latest quarter compared with a loss a year ago.
The pipeline company (TSX:TRP) says the profit amounted to 70 cents per share for the quarter ended Sept. 30.
That compared with a loss of $135 million or 17 cents per share a year ago.
Revenue fell to $3.24 billion compared with $3.63 billion in the same quarter last year.
The company says comparable earnings for the quarter fell to a profit of $614 million or 70 cents per share compared with $622 million or 78 per share a year ago, due in large part to the sale of its U.S. Northeast power generation portfolio.
TransCanada announced last month the sale of its solar power holdings in a $540-million deal with a subsidiary of Axium Infrastructure Canada II L.P.
The Canadian Press
Share This:
---
More News Articles