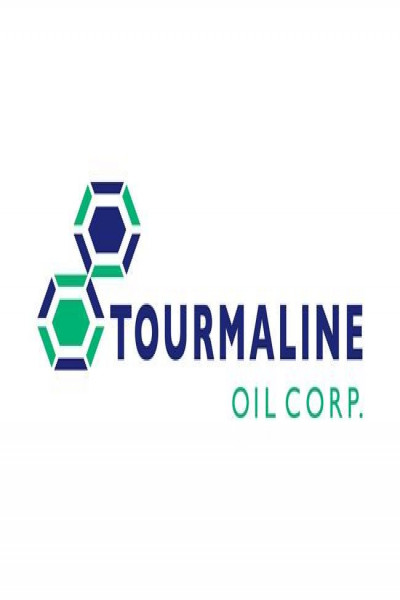 CALGARY — Tourmaline Oil Corp. (TSX:TOU) says it is cutting its 2018 capital spending budget by half a billion dollars because of persistently low natural gas prices.
The Calgary-based oil and gas company says it will dial back production growth to 10 per cent from a planned 15 per cent next year as it spends $1.08 billion, down from previous plans to spend $1.52 billion.
The announcement signals a major change in strategy for the fast-growing company founded by industry veteran Mike Rose in 2008 with the goal of aggressive growth in three oil and gas producing regions in northwestern Alberta and northeastern B.C.
It says it intends to keep natural gas production flat at about 1.35 billion cubic feet per day in 2018 until the supply-demand outlook in Canada and North America is clarified and there is an improvement in the gas price outlook.
Tourmaline says it earned $51 million or 19 cents per share in the three months ended Sept. 30, more than double the $25 million or 10 cents per share it posted in the same period of 2016.
Production climbed 40 per cent to 237,000 barrels of oil equivalent per day in the same time frame with most of the gain in crude oil and natural gas liquids output.
The Canadian Press
Share This:
---
More News Articles