The energy industry continues to make strides towards methane (CH4) emissions measurement, management, mitigation, and control. When considering Industry's CH4 emissions, one typically thinks of those from oil and gas wells and processing facilities.  An often, unnoticed CH4 emission source is that from abandoned or closed mines classified as Abandoned Mine Methane (AMM).  In 2019, the EPA reported that United States, Coal Mine Methane (CMM) and AMM emissions represent 8.0% of the country's total.  Today many AMM emissions are dangerously close urban or rural developments.
Ventbuster Instruments with equipment deployed across the US and Canada was used in a ground-breaking pilot project in Illinois, by providing point-source emissions quantification of CMM and AMM emissions from diffusing vents. Working with their partners, the Well Done Foundation, Ventbuster Instruments' technology is enabling the measurement of the once immeasurable, ultra-low pressured CH4 emissions.  With a precise and continuous flow rate, flow pressure and flow temperature being digitally recorded and transmitted live to an IoT platform and dashboard display, a baseline of emissions are established for the mine owner and/or regulator to facilitate economic mitigation or recovery solutions.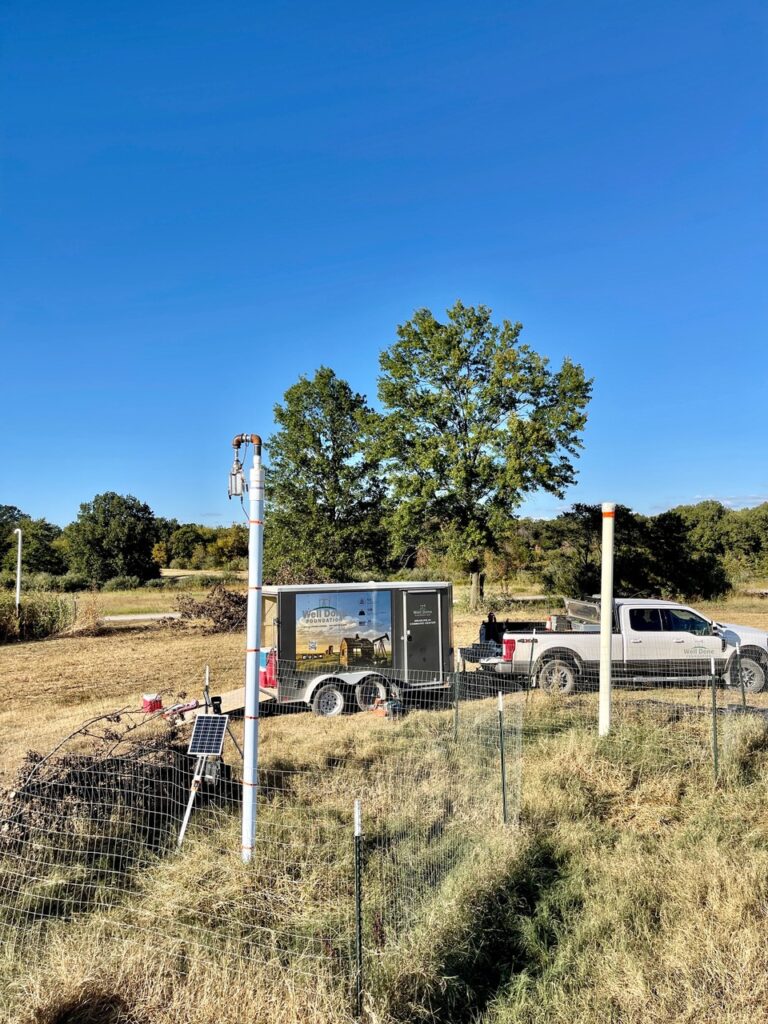 CH4 is a potent GHG with a warming potential over 84 times higher than carbon dioxide (CO2) (IPCC 20-Year), in trapping heat within the atmosphere. Baseline quantification of CH4 emissions is vital in evaluating the environmental impact of coal mining and developing effective, economic strategies to negate emissions.
Ventbuster Instruments custom calibrates its technology to measure a vast array of CH4  emitters. Using the Ventbuster® technology to measure emission flow rates and CH4 mass volumes, assists not only in effective management but has proven invaluable in the carbon trading and the carbon offset market.
By taking on this responsibility to precisely quantify and acknowledge our carbon footprint, together the energy industry and Ventbuster Instruments, can make significant steps towards achieving net-zero.
For more information on Ventbuster Instruments technology, visit: www.ventbusters.com.
Share This:
---
More News Articles