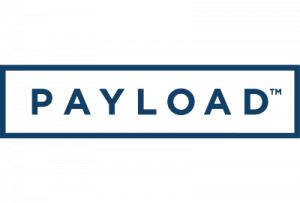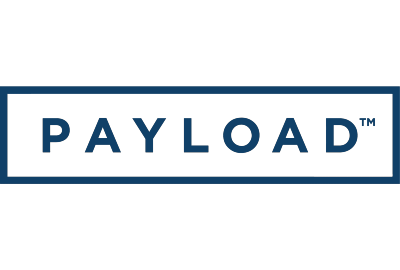 Preface
Following up on our previous post where we discussed how Payload can help a business transform their business from being solely paper based to a digital business that can be driven by data, we wanted to build upon this.
The solutions provided by Payload enable businesses to introduce new business models and workflows, allow business to identify value-producing opportunities, and can lead to lower costs and money saved; money which can be put back into your business.
So, how does all of this happen?  How is all of this made possible?  In short, the answer is "data".  In this  post, we will dive further into data.
Impact to Business (Cont'D)
We also gathered numbers to paint a cost-benefit picture for the reduction in manual effort. In a previous case study (found here) we found there was a 0.75 FTE worth of time savings comparing our process to the paper process since creating digital manifests takes about one-tenth the time. That translates to roughly $60K annually for Environmental Coordinators (average $80K salary) or $75K annually for Plant Operators (average $100K salary). Those dollar values may not actually be realized as savings, instead what can happen is the roles that used to deal heavily with paper manifests are now free to expend their effort on other higher-value aspects of operations. Either way, the company that implements PAYLOAD solutions is reaping the benefits.
Summary of additional benefits:
Receivers get manifests 100% of the time. This happens more often than Generators think and has become a major issue for Receivers when dealing with regulators.
Significantly better insight into expected vs. actual costs. Updates to quantity and waste classification are communicated faster, allowing admins to keep on top of costs throughout the month instead of trying to catch up at month end.
Centralized data collection with built-in reporting and analytics, allowing easy identification of inefficiencies in your process.
Streamline regulatory reporting through our app generated DDS and Waste reports.
Conclusion
Digitization in the Oil and Gas space continues to be a priority as companies look to reduce OPEX and streamline their business. Unlike some other technologies that need to be implemented then have the generated data drive decision-making, the primary benefit highlighted in this white paper is intrinsic upon implementation. This means immediate dramatic improvement to operations along with an easily measurable ROI. The cascade of additional benefits generates even more value and frees up employees to do other, higher value add tasks. PAYLOAD Manifest creates positive, immediate returns with minimal disruption to operations because of our effective solution and strong working relationship with clients. Embarking on the digitization journey with a strong software partner increases the chance of success dramatically.
After implementing our solution, our clients saw their manifest lifecycle time and audit efforts reduced by 89-96% without making any other business decision. They also immediately reduced their paper usage for this process by 75%. Perhaps most importantly they get quick, effective feedback from Receivers when what is on the manifest doesn't match what is in the truck, allowing follow up with the right parties to improve processes. These and the other benefits highlighted will continue to improve as the technology becomes more robust and the user base grows, especially across the Receiver facilities.. With the AER recently starting to crack down on improper manifesting practices and handing out hefty fines, it has never been a better time to look at digital solutions to create efficiencies and increase compliance.
To learn more, and view the entire white paper, click here.
For more information on how our team can help your organization, contact our team at [email protected] for a demo, today.
Share This:
---
More News Articles