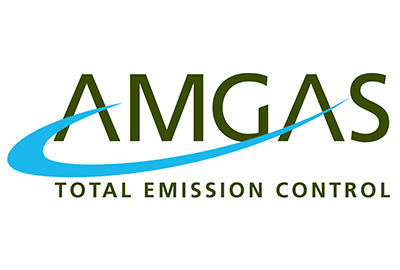 At AMGAS we understand that scheduled maintenance in plants, facilities and refineries is critical for the success of our partners to ensure their day-to-day operations run successfully year-round. AMGAS recognizes the value to our partners in achieving desired results in safety and environmental impact while achieving adherence to budget and desired timelines. To assist with these efforts AMGAS offers specialized equipment, chemical and process packages that are customized to achieve turnaround and shutdown project success. With all turnaround and shutdown projects, the services AMGAS provides will diminish risks present from H2S and noxious emissions and ensure our clients avoid costly downtime aiding in a successful, on budget project.
Our expertly trained team will review the project requirements to ensure the equipment and chemical package is tailored to provide complete protection from H2S, BTEX, VOC's, Ashphaltines, Acid Vapors, Mercaptans, Sulphur and CO2. Additionally, AMGAS can offer highly trained and knowledgeable Field Technicians on site 24/7 to ensure that things run smoothly and efficiently.
Common Applications:
Plant Maintenance
Tank and Vessel Degassing
Vacuum Truck Venting
Nitrogen Purge Scrubbing & Pipeline Bleed Downs
Fluid Handling & Treatment Fluid Sweetening
Now is the time to book your equipment for turnaround and shutdown projects!
Contact AMGAS today: www.am-gas.com | [email protected] | 1 855 SOUR GAS
Share This:
---
More News Articles