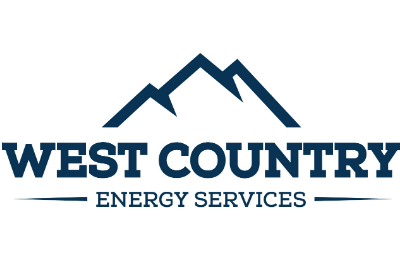 There are multiple release points on a field storage tank (thief hatch, goose neck, PRV, level gauge assembly), just to name a few. By eliminating the need to manually gauge a tank or open a thief hatch, you dramatically improve safety and reduce emissions.
We use certified thermal cameras to detect liquid levels on the outside of the tank by detecting the difference between liquid and gas. We send telemetry data directly to your SCADA system that mimics guided wave radar. Our machine model was built to detect accuracy within 1% of guided wave radar. By eliminating the need to open the thief hatch, you eliminate the escape of VOC gases, or "fugitive emissions".
Utilizing Energy AI can improve how you monitor tank volumes, provide a safer working environment, eliminate emissions and provide a measurable Return On Investment. Set up a discovery meeting TODAY by reaching out to Darwin at [email protected] or Darin at [email protected].
Share This:
---
More News Articles