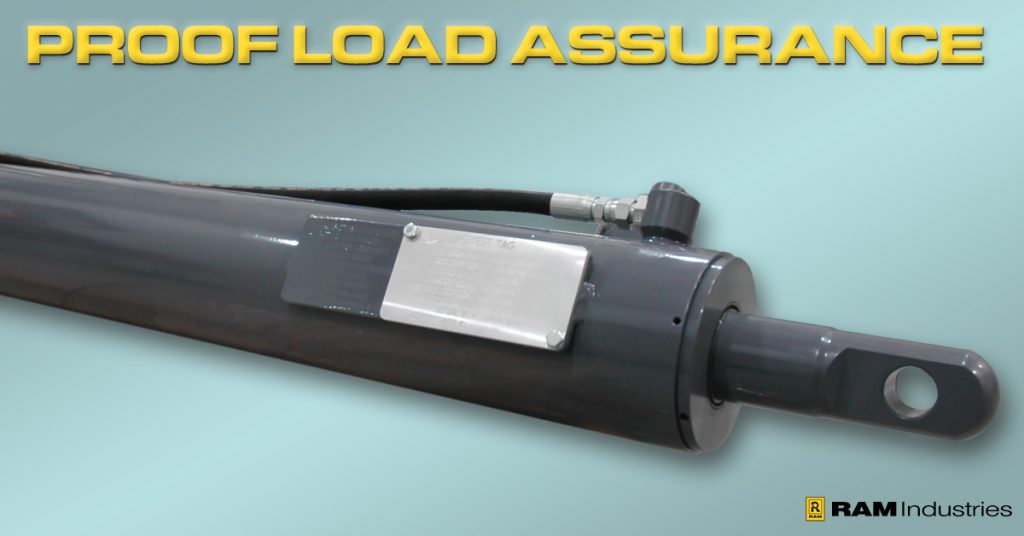 With rigorous demands placed on oilfield machinery, you need assurance that the cylinders you incorporate into your equipment design will stand up even in the most severe applications.
RAM Industries has been providing top-quality hydraulic cylinders on oil and gas equipment worldwide for over 45 years. RAM's Heavy-Duty Cylinders perform reliably and safely, whether working on or off-shore, and exposed to abrasive environmental elements, extreme weather conditions, and 24/7 operations.
RAM's engineering team works closely to ensure properly rated materials and components are incorporated to meet the requirements of even the most demanding and specialized equipment.
A safe working environment is critical when it comes to oilfield operations. RAM can provide peace of mind for you and your customers by providing proof load testing and certification. This service provides assurance that your cylinders are manufactured to the strictest safety requirements.
A proof load test is typically performed on cylinders used in lifting or rigging applications, such as overhead cranes and supporting runways, hoists, drilling rigs, platforms, and service trucks.
RAM cylinders can be proof tested on a load testing machine capable of linear test pulls up to 900,000 pounds. Magnetic particle tests are also available to confirm there is no evidence of cracks. Cylinders that are proof load certified may be stamped with the working load rating and a proof load rating.
RAM is committed to providing reliable cylinder solutions for the Oil and Gas industry.
Contact RAM to discuss your project requirements today!
[email protected]
https://www.ramindustries.com/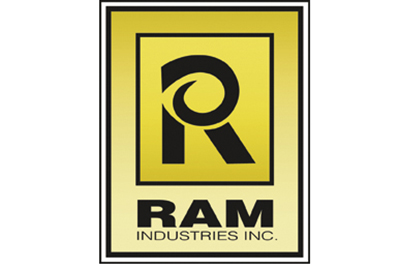 Share This:
---
More News Articles