Endurance Technologies Inc. (www.endurancetechnologies.com) is pleased to announce that we have recently signed an exclusive distribution agreement for the Country of Mexico with Siconsa Well Services Mexico (http://www.siconsa.mx/).
The agreement gives them exclusive rights to distribute our ENDURALLOY® production tubing, casing, and components within this market with our full technical support.
About Endurance Technologies Inc. (ETI)
Since 1993 Endurance Technologies Inc. has been supplying field-proven, surface engineering thermo-chemical (thermal-diffusion) process registered as ENDURALLOY® out of Calgary, Alberta Canada for applications requiring superior protection against erosion, abrasion, rod wear, and corrosion.  The process is based on the CVD principles where boron atoms, being in the gas phase, deposit and diffuse into the heated steel surface with consequent formation of iron borides (FeB and Fe2B) with their growth and consolidation yielding a hard and chemically inert protective layer. It is also often referred to as diffusion alloying and pack cementation.
The ENDURALLOY® surface layer provides excellent protection of tubing, casing and other components against rotating or stroking rod wear, sliding abrasion and erosion caused by fluids with abrasive particles, friction, corrosion and their combinations causing premature failures of steels and ferrous alloys. While maintaining original drift diameter, and possessing proven wear resistance, ENDURALLOY® tubing dramatically reduces tubing failures to significantly improve well run-time and well profitability.

About Siconsa Well Services Mexico
SICONSA WELL SERVICES MÉXICO is dedicated to eliminating the gap between Mexican operators, services companies and the Well Service Units, Equipment, Tools, and Chemical Manufacturers in North America. Offering top of the line Technologies and Solutions suited for each client´s particular need.
SICONSA operates a Mechanic and Hydraulic Repair & Maintenance facility from where service is offered to inland and offshore clients 24/7.  Since 2010 SICONSA has also been offering and executing a variety of well services on a contract basis.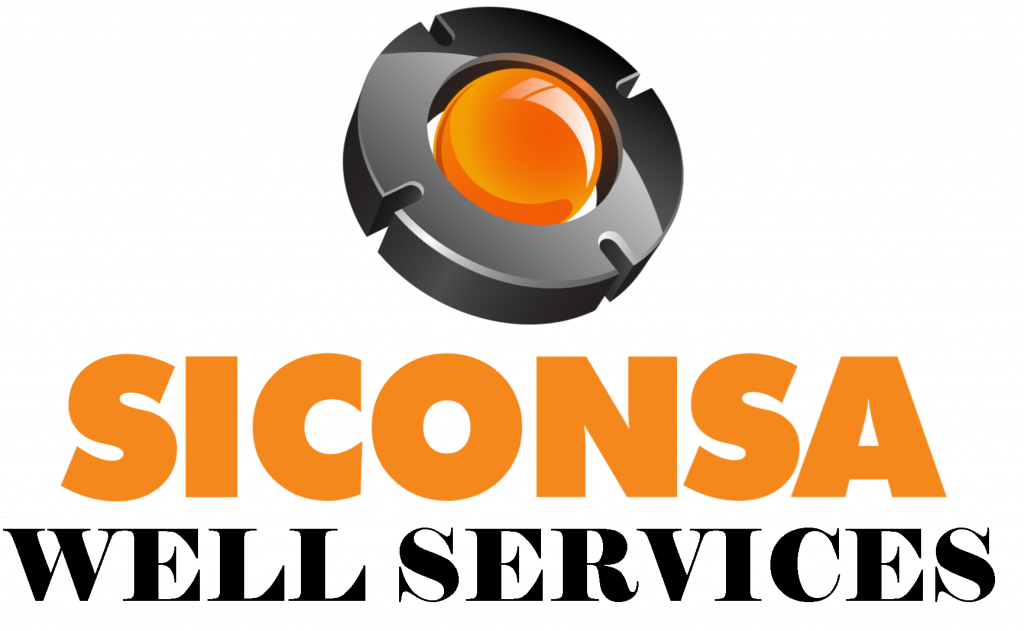 Share This:
---
More News Articles