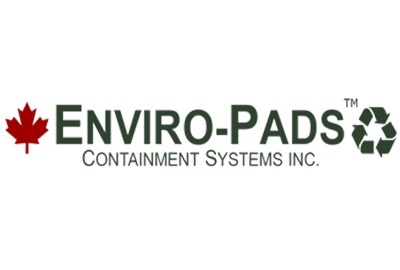 Eliminate the risk of ground contamination when refueling vehicles and equipment on sites and remote areas. Enviro-Pads' Refueling Station is ideal for the refueling of vehicles and equipment.
Equipment drives onto the contained refueling platform and refuels, containing any spills and/or leaks. This modular system is portable, reusable and setup in an efficient manner.  The Enviro-Pads Refueling Station provides spill protection preventing ground and surface water contamination while eliminating reclamation cost.
Standard Features
Constructed out of high grade steel, aluminum or stainless steel
Engineered Certified
Non slip working surface
Pads interlock for custom sizing
Surface load rating up to 50 Ton
Drive on/off ramps
Custom sizing and weight certification options
For more information and additional containment products visit enviro-pads.com or contact us at [email protected].
Share This:
---
More News Articles