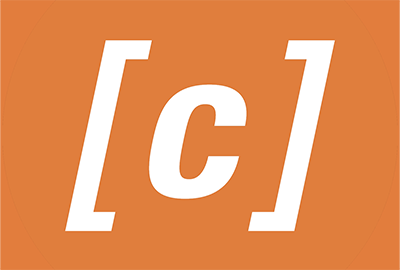 What is Business-as-a-Service?
As energy companies look at scaling their operations and starting new projects, strategic decisions around how to manage this growth will be essential for success. Forefront among decision makers should be leveraging Businesses-as-a-Service (BaaS) solutions, the successor of Software-as-a-Service (SaaS).
Many people are familiar with the term SaaS, which became ubiquitous in how software was delivered in the early 2000's. It involves software being accessed online via a subscription, rather than bought and installed on individual computers. No more one-time purchases of a software, but rather a lower cost solution that is scalable and provides superior results. Companies moved from operating in silos, where they were creating their own software solutions and moved towards a shared multi-tenant environment that leveraged specialized software companies. A similar revolution is coming in the form of BaaS.
BaaS expands the idea of SaaS to include both software and services. In essence, it involves companies managing an existing centre of excellence to provide both the software and service requirements of certain tasks to create a more scalable and secure business solution. An example of this is Communica's Stakeholder Information Management (SIM) Bundle.
What is Stakeholder Information Management?
Stakeholder Information Management is how companies manage all the information associated with their engagement with impacted stakeholders. This includes managing records of engagement, stakeholders' contact details and tracking concerns, commitments and other follow ups which come from these engagement activities. Thorough stakeholder information management is essential for regulatory compliance, supporting relationships with stakeholders and showing value for work (both internally and externally).
Why SIM Matters
Managing information from a broad range of stakeholders across multiple projects by various teams with unique regulatory requirements is complex work. It presents internal challenges for project teams to develop and maintain processes and procedures. It also increases companies' bureaucracy due to the training and managing of new staff in this niche work. This often results in internal resistance from team members who have other responsibilities and different core competencies. The result is a serious risk to companies as they scale their operations and start new projects. Enter the Communica SIM Bundle.
How SIM is Delivered with a BaaS Model
The SIM Bundle combines Communica's proprietary software, IRIS, with a professionally managed team of SIM subject matter experts with extensive processes and procedures that have been refined through a data-driven approach over the last 13 years. Companies that use the SIM Bundle can leverage this software which has been used on over 500 projects with a team with over 100,000 hours of experience for 200 projects from over 50 clients. Rather than hiring, managing and training personnel, then developing the processes and procedures while implementing or training these staff in using a software to manage this stakeholder information – companies can simply leverage this existing centre of excellence for value on day one. The SIM Bundle can then scale or retract based on companies' needs without the bureaucratic internal headaches of managing internal staff and software. This creates a more secure solution that will reduce projects risks by building off best practices and specialized professionals and software.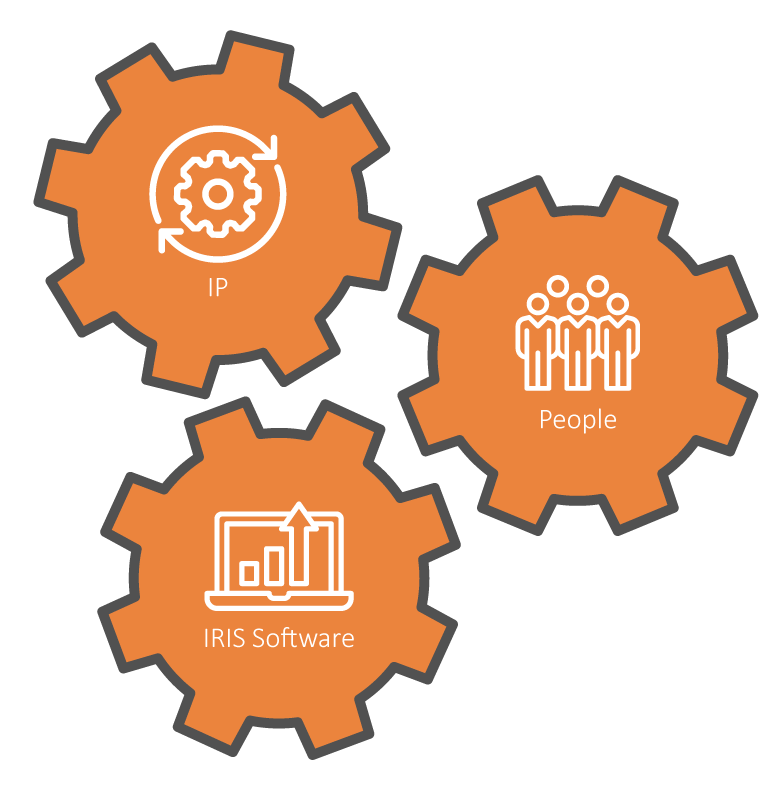 Communica's SIM Bundle is an example of a BaaS solution which combines proven centre of excellences in services and software.
BaaS Builds on Existing Energy Industry Methodology
The good news is that BaaS is not completely new to the energy sector. Due to the complexity of energy projects, companies have often relied on a robust service industry. For example, rather than hiring their own welders and buying their own tools, proponents tend to hire existing contractors to provide the personnel and tools. In a similar manner the use of the SIM Bundle and other BaaS solutions will help ensure proponents meet their budgets and de-risk new projects as they leverage existing proven centre of excellences.
To learn more about the SIM Bundle please visit www.communica.ca/sim-bundle/ or contact Chad Ford, Vice President, Innovation at Communica: [email protected].
Share This:
---
More News Articles