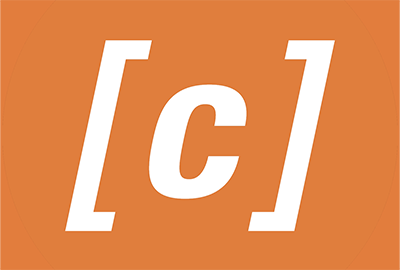 Accelerate Your Energy Startup with Communica and the Founder Institute!
Communica Public Affairs Inc. (Communica), a top stakeholder and Indigenous engagement specialist firm, has partnered with the Founder Institute to offer an exclusive Fellowship for their Western Canada Fall Virtual 2021 cohort. One startup will have their costs covered to attend this 14-week accelerator program.

Communica is looking to promote pre-seed founders and teams who have innovative ideas that will help make energy companies and their projects more competitive and sustainable. This includes aspiring founders with a full-time job, solo founders, teams and founders of established companies that are pre-funding. Special considerations will be made for any startups who supports our four core pillars of expertise: Indigenous engagement, stakeholder engagement, communication and stakeholder information management (SIM) – but all energy industry startups will be accepted.
Apply here.
Deadline is August 28, 2021
The Founder Institute provides a proven, structured process for their accelerator.
About the Founder Institute
The Founder Institute is the world's (and Canada's) largest pre-seed accelerator. To date, in Western Canada alone, the Founder Institute has incubated over 100 founders and have a mentor network of over 200 top business leaders. Some of their star speakers have included Bruce Linton, Michael Hyatt and Michele Romanow.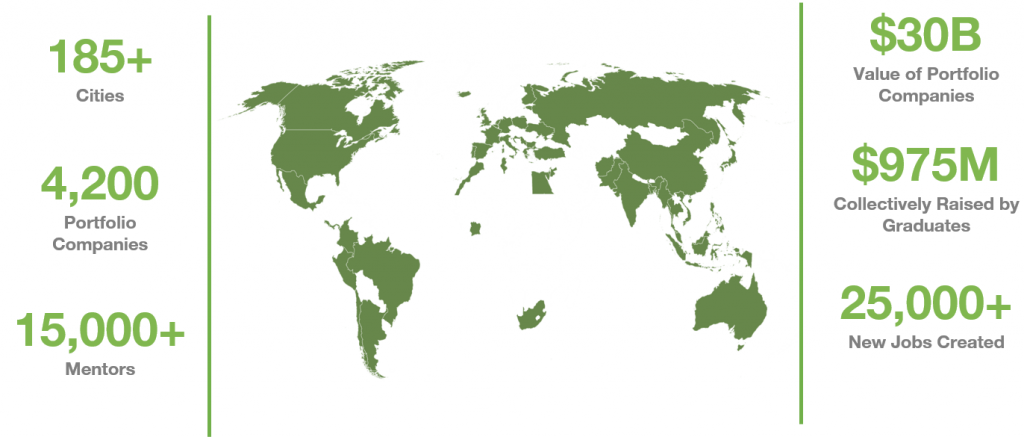 The Founder Institute is the world's largest startup accelerator
Key numbers:
Creating 800 – 1,000 companies per year globally
200+ cities around the world
5,000+ portfolio companies
15,000+ mentors
25,000+ jobs created
Headquartered in Silicon Valley
To learn more, visit fi.co or join us August 03, 2021 for an interview with Dragon's Den star Bruce Croxon on How to Scale a Global Business in Canada.
About Communica Public Affairs Inc.
Communica is the preeminent stakeholder and Indigenous engagement specialist firm in Western Canada. Since 2002, Communica has supported over 1,500 projects across North America.
Our work is guided by our belief that authentic, open and transparent engagement leads to better decision-making and builds mutual respect and trust with stakeholders and Indigenous communities. We believe that innovation and technology are keys to successful energy development. That is why we have continually invested in solutions to empower our clients.
How Communica Leads with Technology and Innovation
Communica formed Canada's first dedicated SIM group in 2008, designed specifically to manage stakeholder engagement information in support of major project development and stakeholder outreach initiatives. Since this time, Communica's SIM group has become the largest, and most experienced and proficient in the country. This centre of excellence combines a professionally managed team of specialized subject matter experts with refined processes and procedures related to thorough engagement tracking. The SIM group has supported over 60 clients on more than 200 projects and has over 100,000 hours of experience establishing thorough protocols and processes, entering detailed engagement information into databases, tracking stakeholders and their contact information, developing analytics and creating powerful engagement reports to help our clients make well-informed operational strategic decisions which can impact project design and planning.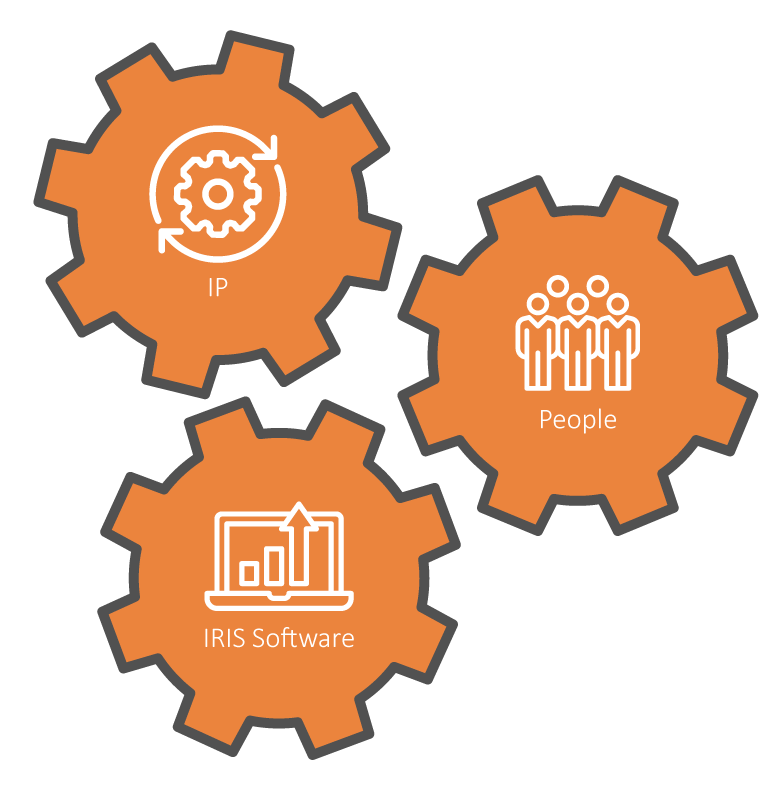 The SIM Bundle combines services and software to manage project risk.
Our SIM services were built upon further by our merger with the technology company Sunexo Solutions in 2020 to acquire the industry leading software- IRIS. IRIS has been used by over 500 projects across North America and easily captures records of engagement and stores them in a secure and protected environment. Using IRIS, Communica has developed a proprietary machine learning solution to easily capture engagement activities. This solution helps drive buy-in of engagement professionals as it requires no training and allows them to focus on their core competencies. Communica has also combined our SIM services and IRIS software to offer a scalable bundled solution (the SIM Bundle) to our clients which effectively manages their risk of non-compliance and stakeholder concerns.
To learn more about the SIM Bundle please visit www.communica.ca/sim-bundle/ contact Chad Ford, Vice President, Innovation at Communica: [email protected].  
Share This:
---
More News Articles