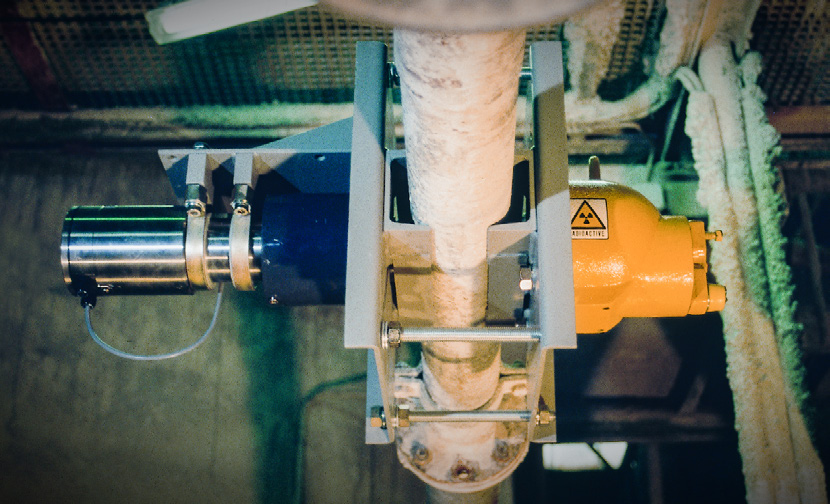 Nuclear measurement sources naturally decay over time, losing their strength, until eventually there isn't enough activity left to reliably measure your process. Source replacement is costly, time consuming, and does not work towards a reduction in overall site source activity. In some cases, discontinued products may leave you scrambling to replace failed electronics in a hurry. Fortunately, Berthold can offer another solution.
Berthold has the most sensitive and stable detectors on the market, a simple replacement allows users to extend the life of their existing sources by years while improving measurement reliability for all density and level applications. Berthold detectors can be retrofitted on existing measurements where the source has become too weak to work with the current detector.
This solution allows our clients to extend the life of existing but aged sources while managing overall site source activity. It also allows our clients to improve measurement stability and reliability well before their current measurement quality degrades.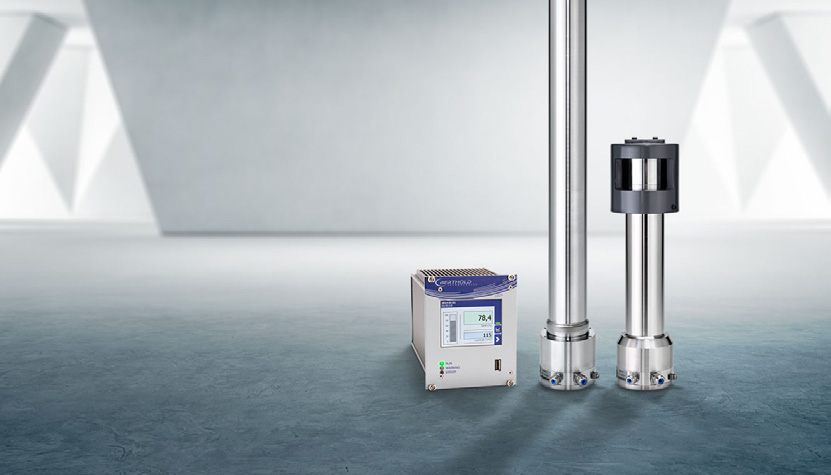 Advantages of Retrofit Program
Twice the sensitivity of the competition
Twice the source life
Twice the resolution
Best reliability and stability
Reduced maintenance costs
Easy installation on any brand of source holder
One-time calibration required
Local support and inventory
At Stuart Hunt & Associates we know our business! Using our varied product portfolio, our specialized knowledge, and extensive experience, we develop solutions together with our customers in a wide variety of industries and applications. Our partnership with Berthold Technologies allows us to offer a true "cradle to grave" solution for all your nuclear needs. Berthold's specialization in radiometric process measurements for over 70 years gives our clients the peace of mind that they have always found with us.
Contact us for additional information.
[email protected]
1-800-661-4591 ext: 320
1-780-862-0015 (Mobile)
QUALITY . EXPERIENCE . PARTNERSHIPS
Share This:
---
More News Articles