Keeping track of all of your project locations and activities is hard. You need a way to visualize what is happening and where. The good news is that GIS software is now accessible to your whole team and it all starts with a plan on a map.
Built on an intuitive map-based interface, Matidor.com delivers real-time project tracking, collaboration and reporting among users. It can provide both a broad look at a company's entire portfolio – for example, all of the locations where project work is occurring – or be zoomed in to any single location for specific site drawings, tasks, communications and more.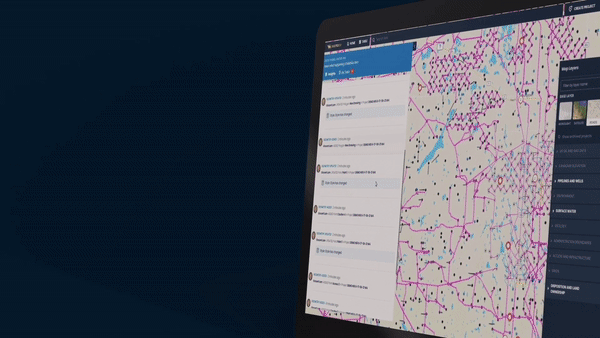 With Matidor, hundreds of hours of data management can be saved, while being able to manage up to five times more projects with the same team. Rapid access to information improves efficiency, enables better decisions, and reduces financial risks. You can map and manage your projects yourself and not depend on GIS techs any longer.
Matidor.com combines powerful GIS capabilities with project management and real-time updates and is easy enough for anyone to use, including your non-technical team members.
Share This:
---
More News Articles