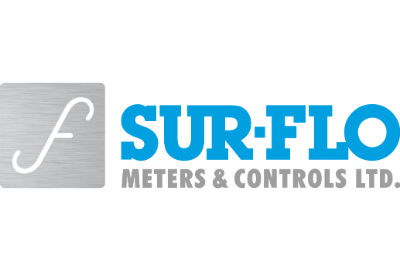 Sur-Flo control valves are workhorses in industry. The SF10V handles extreme flow rates, delivering precise control with little or no maintenance, year after year. Customers say they just install the SF10V and walk away, confident that the job is done. The result? Rock-bottom total cost of ownership.
Our client initially chose the Sur-Flo SF10V valve for its stand-alone design, its ability to operate in their high-pressure system, and its previous track record on their sites. But found additional value in its low maintenance (once annually the end user is replacing the internal sleeve – one piece), and its customizable design.
At Sur-Flo Meters and Controls Ltd, we work with our clients to ensure a win-win outcome, as we work towards adding value through tried-and-true solutions. We certainly look forward to continuing to work with this End User, as well as others who may be experiencing the same challenge.
For more information on the SV10V Control Valve, visit: www.sur-flo.net/products/sf10v-control-valve or call our Sales Team at: (403) 207-9715.
Share This:
---
More News Articles