Mounting pressures from investors, customers and regulators are creating huge capital planning challenges for oil and gas companies globally. Low commodity prices, aging assets, decarbonization, Environmental Social and Governance (ESG) commitments, digitalization, and increased regulation are forcing companies to rethink how they approach capital planning.
Every year, oil and gas companies spend billions of dollars and are challenged to build portfolios of investments that deliver their energy transition goals, as well as the hydrocarbon projects necessary to fund the strategy, pay off debt, and reward shareholders. Capital planners at a corporate level must strike the right balance between increasing production and reducing greenhouse gas emissions. From an asset management perspective, decision makers must make different trade-offs, for example between refurbishing or upgrading aging equipment. Each investment delivers a unique set of benefits, such as production enhancement, risk mitigation, fugitive emission reductions—yet an objective, quantitative, and rigorous approach has been elusive.
Typically, organizations create Excel spreadsheets to try to collect and normalize this data and prioritize these diverse investments. However, spreadsheets are incapable of managing the multi-dimensional complexity of these decisions and the scale of these investment portfolios.
Copperleaf's Decision Analytics Solution
There is a better way, using decision analytics. This approach has been proven and adopted by infrastructure industries such as electricity, natural gas, and water utilities, and rail and road networks. Decision analytics is now moving into the oil and gas sector.
Copperleaf's Decision Analytics Solution and value-based decision-making methodology provide a framework to manage the complexity of these investment portfolios. Investments are assessed based on the organization's agreed definition of value and strategic objectives, including financial, net-zero, ESG, risk mitigation, and other targets. This enables shareholders, executives, planners, and regulators to speak a common language—value—and quickly come to agreement on the best overall investment plan.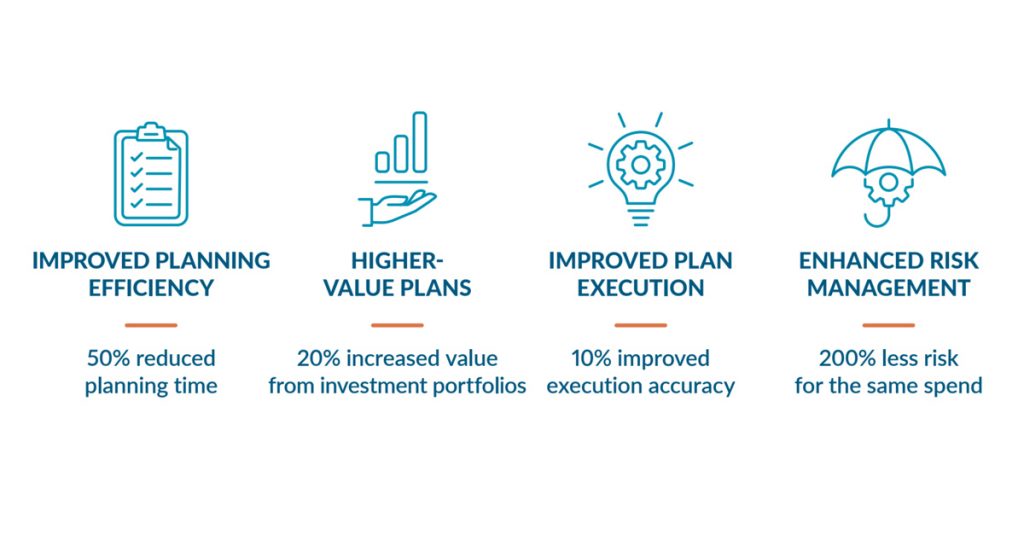 The rewards are measurable and substantial. You align spending to strategic goals and deliver greater value for the same capital spend. You make portfolio decisions quicker and with greater confidence, and when things change, you respond with agility. Finally, you build trust through a rigorous decision-making process that is objective, analytical, transparent, and defensible.
Download this white paper to learn about Copperleaf's essential role in helping organizations in the oil and gas industry.
Learn more about Copperleaf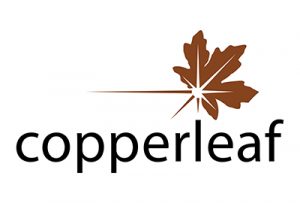 Share This:
---
More News Articles