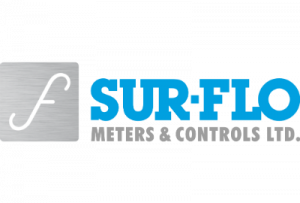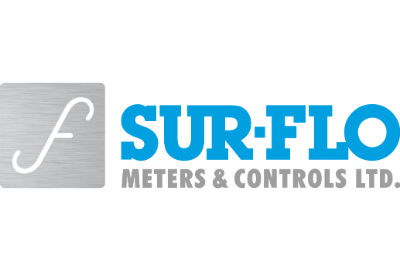 The unique axial flow design of the Sur-Flo SF10V valve is engineered to maintain pressure under tough conditions. Perforations in the cone assembly allow fluids to pass through the valve without affecting performance.
It's a design advantage that has made our client's job easier. He's had no maintenance issues on these valves since he installed them in 2016. "I literally installed them and walked away," he says. "I never hear anything about them except that they work well."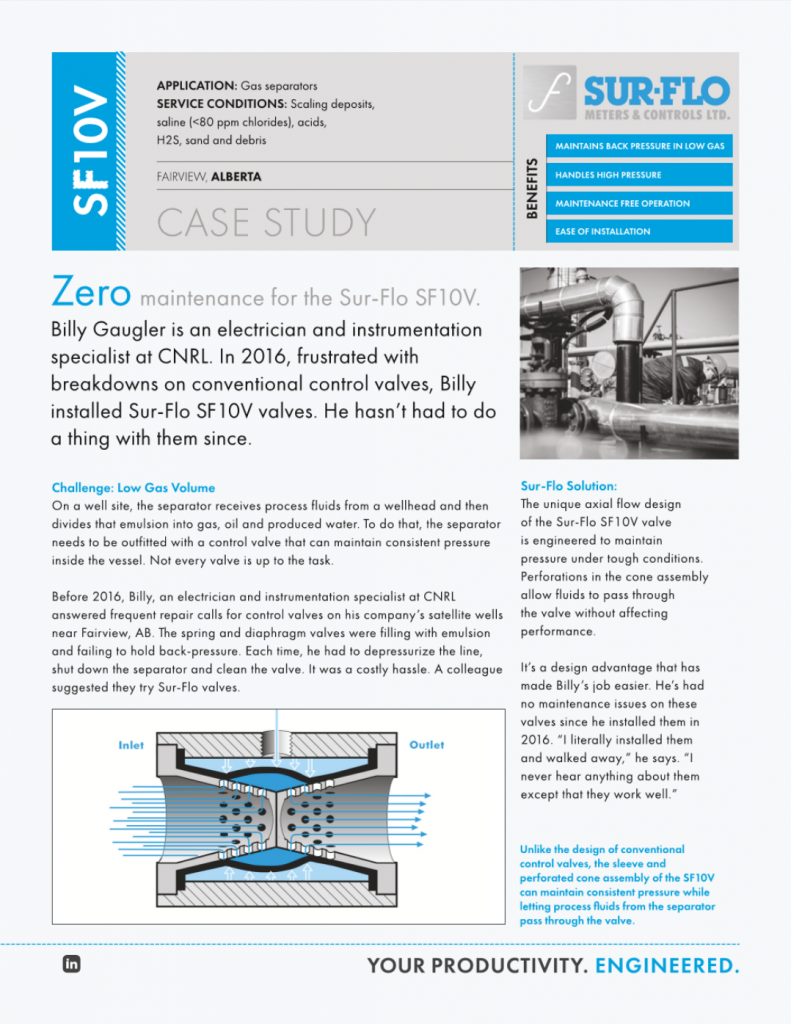 At Sur-Flo Meters and Controls Ltd, we work with our clients to ensure a win-win outcome, as we work towards adding value through tried-and-true solutions. We certainly look forward to continuing to work with this End User, as well as others who may be experiencing the same challenge.
For more information on the SV10V Control Valve, visit: www.sur-flo.net/products/sf10v-control-valve or call our Sales Team at: (403) 207-9715.
Share This:
---
More News Articles