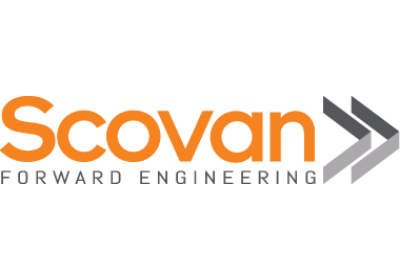 Scovan launches International Women's Day Interview Series
With the importance of ESG strategies on the rise, diversity and inclusion are key components of corporate and social responsibility. Watch this clip from our interview series to hear our speakers perspectives on creating shareholder value through diverse voices at the table.
With challenge comes change. Let's all choose to challenge.
Thank you to our speakers: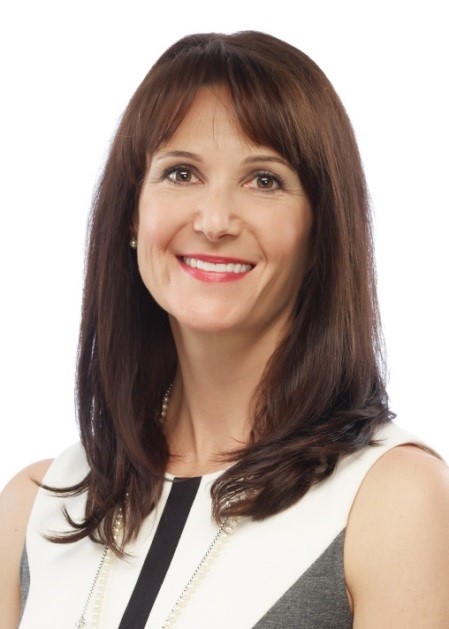 Andrea Decore
LLB, VP Strategy and Corporate Development, Suncor Energy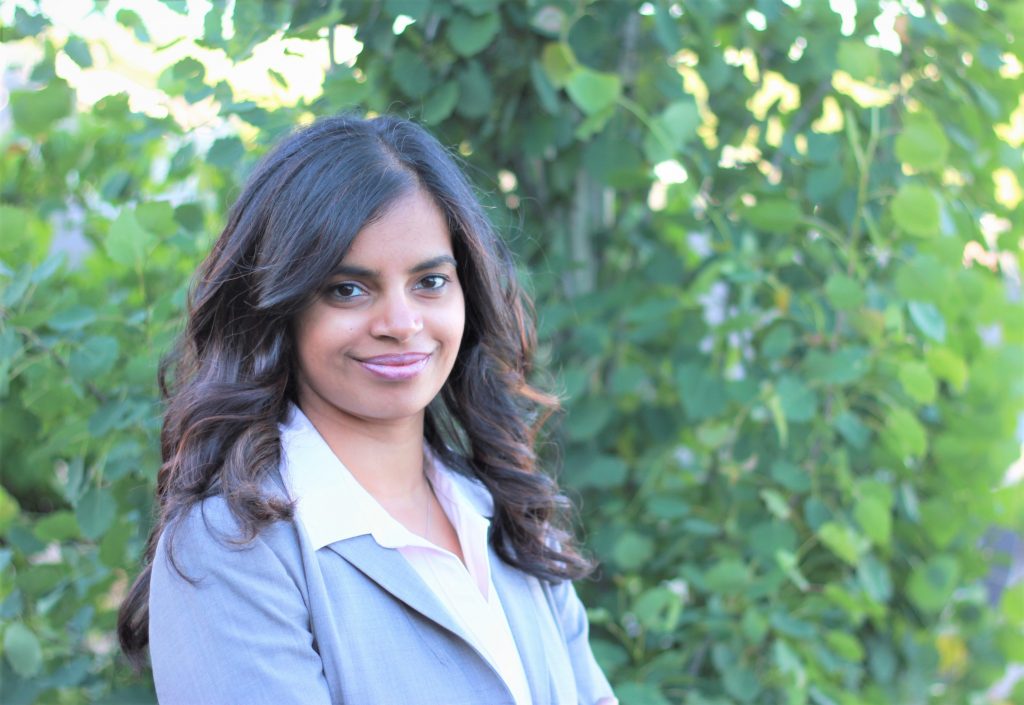 Gayathri Shukla
MBA, Digital Transformation Leader, Suncor Energy and Founder of Campfire Kinship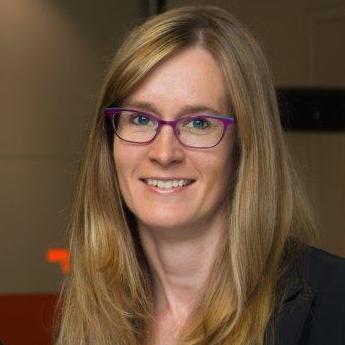 Shana Boyd
P.Eng, Senior Manager Engineering, Pembina Pipeline Corporation.
Thank you to our sponsors:
GOLD sponsors
Suncor Energy, PTW Energy Services, Colliers International
SILVER Sponsors
Spartan Controls, ICM Asset Management, Drifter, Mergen Law.
BRONZE Sponsors
AES Advanced Electrical Services, Calgary Women in Energy, Gas Processing Association of Canada, Maxfield, Railserve, Hive Innovations, Gemini Fabrication and Starbelly Kitchen and Bar.
Proudly supporting the non-profit organization Canada Bridges.
Visit www.Scovan.ca for information on our company.
About Scovan Engineering Inc.
Scovan is a state-of-the-art engineering firm that specializes in offering innovation and experience for traditional and sustainable energy related industrial projects by providing engineering, procurement and construction management services. Scovan generates positive results for their clients through their unique and innovative approach to engineering and flexible commercial models.
Share This:
---
More News Articles