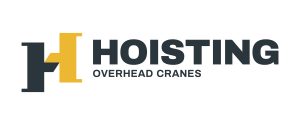 Located in Alberta, servicing Canada, Hoisting safely delivers full-service overhead crane and material handling solutions with expertise, professionalism, and dedication to exceeding industry standards.
OUR SERVICES:
Using safety and precision as our guiding principles, we've earned a reputation for our ability to tackle any job.
No matter how challenging the project, you can rely on our people and processes to deliver flawless results on time and on budget. No cutting corners—just adding value.
Crane Inspections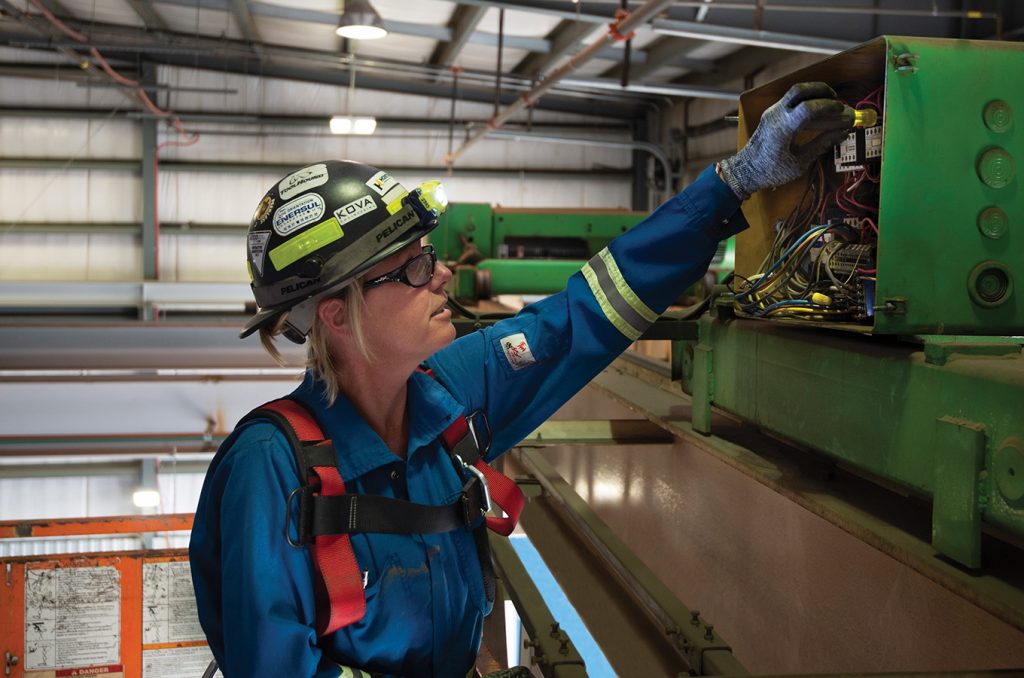 We apply unparalleled attention to detail on inspections for all makes and models of overhead lifting and material handling equipment.
Communicating with you throughout the process ensures your lifting devices are safe, performance-ready and in compliance with OH&S.
Benefits
Professional, reliable and prompt service
CSA standard B-167 followed for all repairs and inspections
Certified crane technicians with 10,000 hours experience
Crane Maintenance and Repairs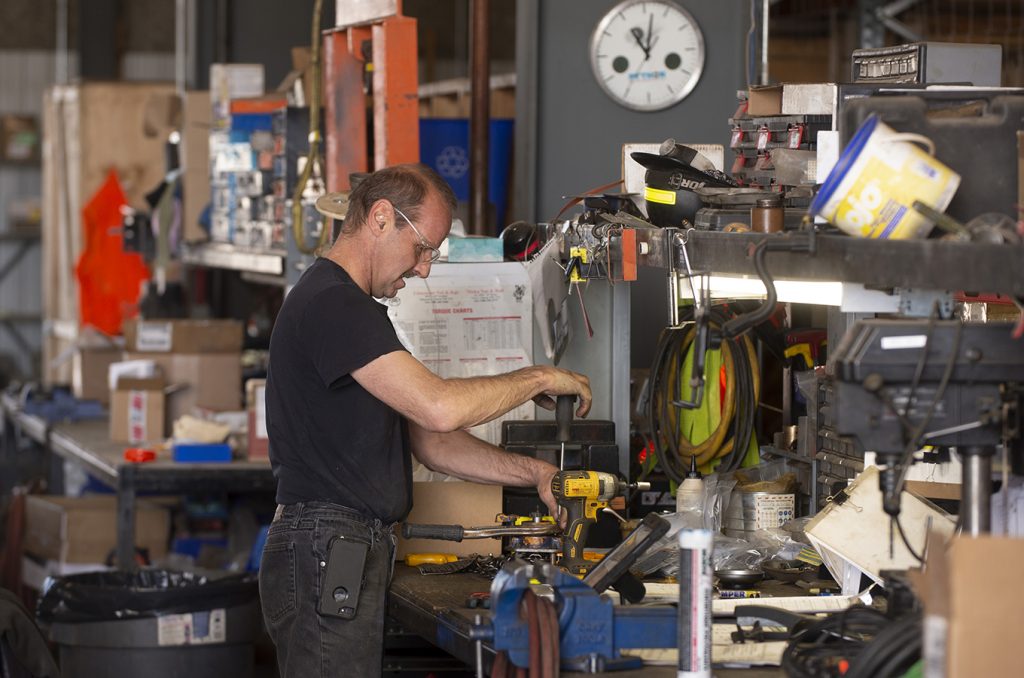 While inspections are required for regulatory compliance, a defined maintenance program can reduce costly repairs and downtime, while improving productivity and safety.
To optimize productivity and reduce costs, we work closely with your operations and maintenance team to develop a customized plan for your business.
Benefits
Reduce on-going maintenance costs
Extended equipment life
Less downtime
Spare part management
Safer equipment
Operator training available to improve safety, productivity and performance
Crane Modernization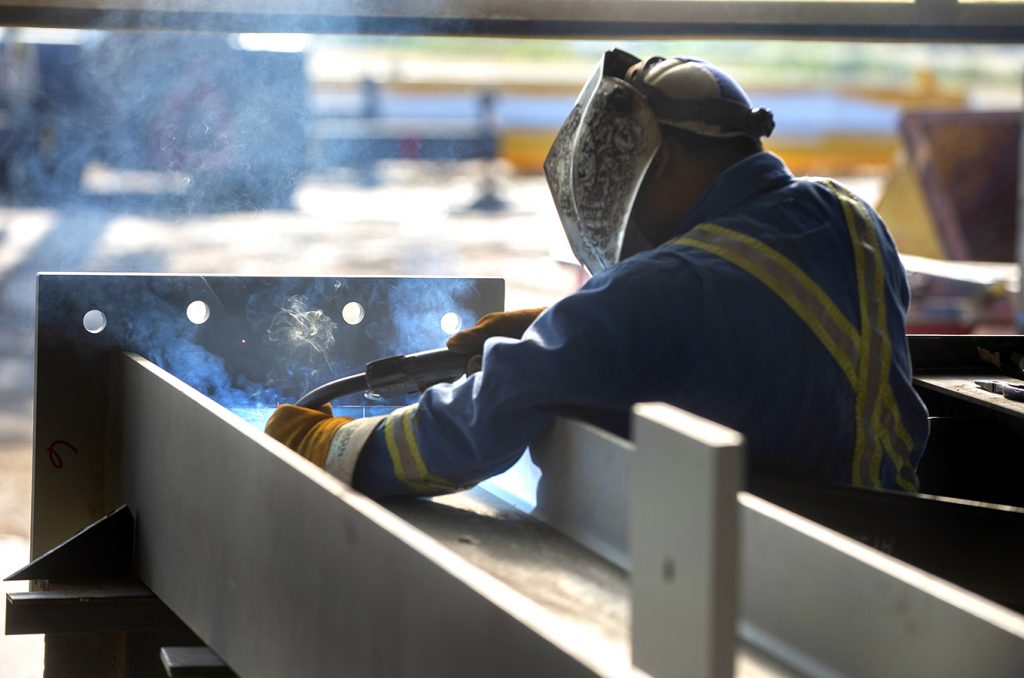 You don't have to buy brand new equipment to stay current and competitive in today's market. We can modernize and upgrade your existing equipment with the latest technology, providing a cost-effective alternative with minimal downtime.
As always, we install equipment in compliance with current codes and standards, so you can feel good about staying safe, compliant, and productive for less.
Benefits
Increase crane and structure capacity
Improve safety and productivity
Overhaul existing equipment for less
Upgrade your machines with VFD motors and radio systems
Crane Manufacturing
Whether you need a full design and build, or simply an engineering consultation, our APEGA engineers are here for all your manufacturing needs. Professional and precise, our engineers address your design requirements and ensure you're equipped with all necessary information and documentation.
Benefits
Member of APEGA
CWB-certified fabrication shop
Highest quality design and builds
Hold ISO 9001:2015 certification
Our Precision is Your Protection.
Get a quote today! Call 1-877-955-4770, email 

[email protected]

, or visit hoistingltd.com.
Share This:
---
More News Articles