With the energy sectors ever changing metrics, your business demands more. We provide expertise in the management and operation of Crude-By-Rail terminals, and have for many years.
Railserve's core values focus on cultivating long-term, trusted relationships with our customers and business partners. We build these relationships through our considerable knowledge in the area of rail services and operations, high productivity, focus towards a safety culture and the expertise of our team. We have invested millions of dollars in safety, training and operational initiatives to support our customer's growth, including investment in our customer's railyards and infrastructure. Owned by US Marmon Holdings, Inc., a Berkshire Hathaway company, Railserve has both the human and capital resources to make your Crude-By-Rail operations successful.
At a large Crude-by-Rail terminal in Alberta, the Railserve team developed a device to ensure that no crude oil is spilled or dripped in the containment areas. The Bottom Containment Fitting has been used to load over 225,000+ railcars at this terminal with ZERO Loss of Product Containment and ZERO NAR (Non Accidental Release) Violations issued by the FRA and Transport Canada.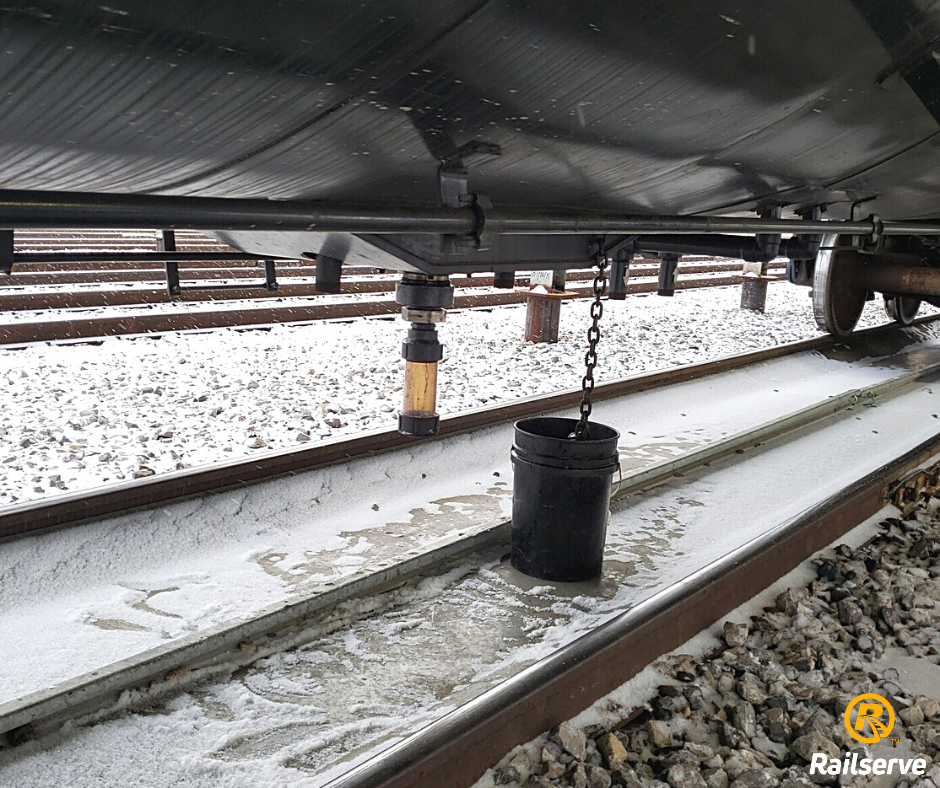 Contact Railserve to find out how our leading edge services and technical devices can be deployed to improve your operations.
Connect with us to learn more: https://www.railserve.biz/
Share This:
---
More News Articles