Flare stacks can be found on almost any oil and gas installation as part of the waste gas system, and as a controlled vent for high volumes of combustible gases during an upset. By its nature, the pressure, volume flow and gas composition in a flare stack can differ significantly over short periods of time. Ultrasonic flow meters are well suited for reliable process control of flares through accurate measurement, ranging from almost zero flow to gas velocities exceeding 120 m/s. By doing so, the optimum ratio of O2 and steam to combustion gas can be ensured and the actual volume of flared gas can be determined.
THE FLOWSIC100 FLARE 90°UPGRADE KIT
SICK Canada is excited to announce the latest addition to their portfolio of world-class flare flow metering solutions. The Flowsic100 Flare 90 Upgrade Kit. Switching from competitive 90-degree Flare installations to SICK's advanced Flare technology is now easy. The 90° Upgrade Kit is designed to retrofit flare gas meter applications with ultrasonic transducers in a 90° layout. Since existing nozzles and shut-off valves can be used, no hot-tapping or de-pressurization of the flare gas line is needed.
Kit Components
Multi Control Unit (MCUP)
Ultrasonic sender/receiver units
Mounting accessories
Connection cable sender/receiver units
Connection cable sender/receiver units – MCUP (optional)
You can keep
Nozzles
Shut-off Valves
p/ T transmitters
Most cables
Reliable gas flow measurement in flare gas applications
The FLOWSIC100 Flare product family is designed for flare gas and steam flow measurements. The product family is characterized by a unique flow-optimized sensor design. This innovative design minimizes flow-generated noise and signal drift when gas velocities are particularly high. Modern signal processing and high-efficiency transducers enable high time resolution for signals and thus deliver accurate measurements, even at extremely low gas flow rates.
The standard system configuration includes two sender/receiver units or one measuring probe and the MCUP control unit. The MCUP unit is used to input and output signals; to calculate reference values (normalization), molecular weight and mass flow; to record gas volumes; and to provide user-friendly control via the LCD display.
At a glance
High-resolution measurement and short response time
Innovative sensor design for very high gas velocities and gas temperatures up to 280 °C
Optimal signal transmission even under atmospheric pressure
Detached installation of the control unit up to 1,000 m away
Single and multi-path configuration, opt. Probe version
Zero-point test in the field according to factory standard
Control cycle for automatic self-diagnosis / signal optimization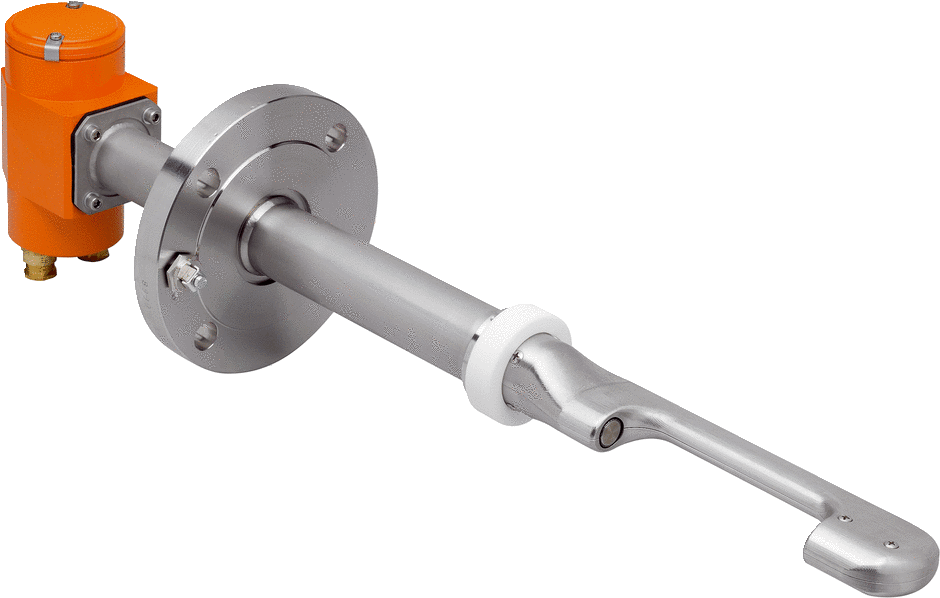 LEARN MORE
To learn more about the Flowsic100 Flare available at Westech Industrial in the Ontario area please visit our website at https://westech-ind.com/product/sick-ltd-flowsic100-flare/ or call and speak to one of our technical representatives at 1-800-775-6129.
Share This:
---
More News Articles