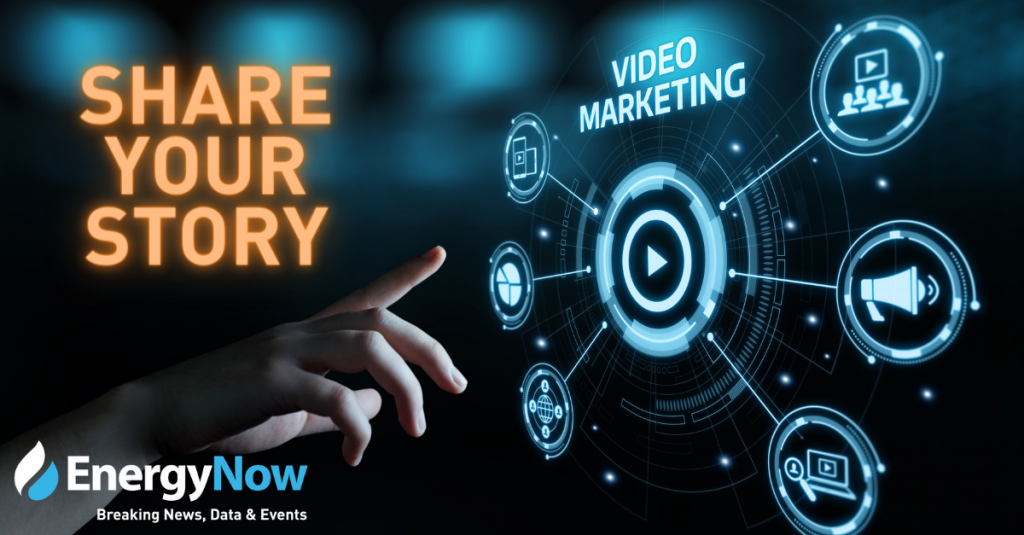 The greatest way to share your story is through Video Marketing. It's become the  most popular form of content marketing that engages your B2B energy audience and is a powerful asset at any stage of your marketing & sales cycle. It's measurable and can give you insight as to how your viewers click through your site or social media.
Our brain loves video because it is programmed to retain visual content better than a page loaded with words.  According to recent studies, the average viewer remembers 95% of a message when it is watched, whereas only 10% when read.
Did you know EnergyNow can help you with your video marketing through our content services.  
Want to Contact Us Directly?  Email Us at [email protected] and let us know what your company is interested in.
Share This:
---
More News Articles