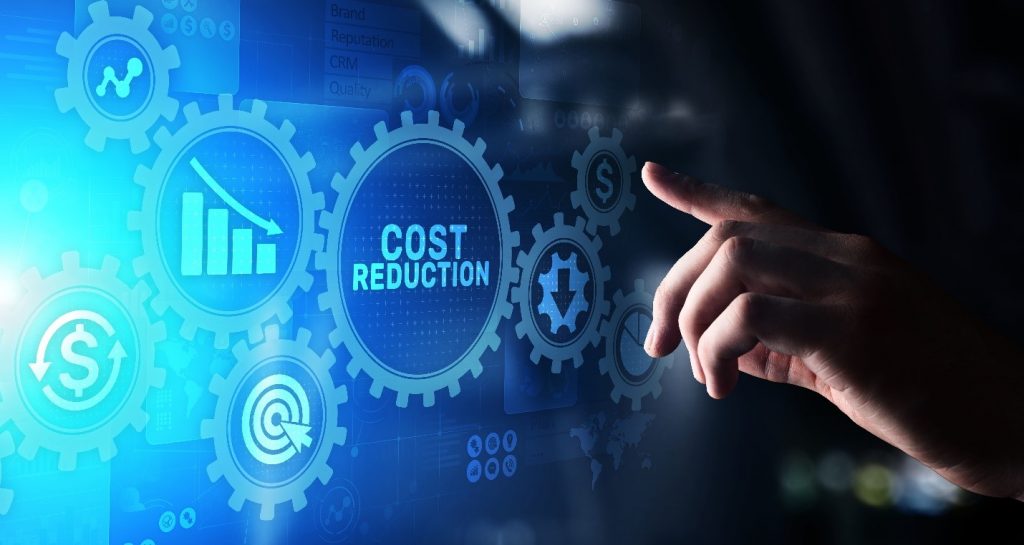 Implementing modularization methods on your industrial projects will reduce capital costs up to 25%. DyCat Solutions offers series of online workshops to teach you how to implement modularization on your project!
Online Training Courses:
Industrial Modularization has been proven on a global basis to reduce capital costs up to 25% and provide cost and schedule certainty. Other benefits include reduced key material quantities, improved health, safety and quality and reduced labour risk. The objective of industrial modularization is to move site labour offsite to a controlled environment. This is achieved by locating the piping, electrical, instrumentation and controls on to modules (blocks) that are contained within an approved transportation size.
DyCat Solutions is offering a series of Industrial Modularization Online Workshops that are instructor led that teaches participants the what and how to implement modularization on your projects. The following key topics will be reviewed:
Benefits and Project Drivers of Modular Execution and Design
Overview of the Modular Execution and Design Considerations
Project Collaboration and the Importance to a Modular Execution
Overview of the Modular Design Differences and Considerations
Considerations in deciding whether to modularize
AWP requirements
Modular risk and mitigation strategies
Modular estimating and planning methods and considerations
Modular engineering and design methods
Discipline's modular requirements
Procurement, contracts and material management modular requirements
Transportation and logistics modular responsibilities and requirements
Modular fabricability, constructability and CS&U requirements
Courses and Time:
| | | |
| --- | --- | --- |
| Course Description | Course Date | Website Link |
| Introduction to Modular Execution and Design | Aug 13, 2020 – 10am to 2pm MST | https://dycatsolutions.com/introduction-to-modular-execution-and-design-online-course-ot-100/ |
| Modular Project Execution Requirements | Aug 20, 2020 – 10am to 3pm MST | https://dycatsolutions.com/modular-project-execution-online-course-ot-101/ |
| Modular Execution Planning, Scheduling and Estimating Methods | Aug 25, 2020 – 10am to 2pm MST | https://dycatsolutions.com/modular-execution-planning-scheduling-and-estimating-methods-online-course-ot-102/ |
| Modular Engineering and Design Methods | Aug 27, 2020 – 10am to 3pm MST | https://dycatsolutions.com/modular-engineering-and-design-methods-online-course-ot-103a/ |
| Modular Layout Methods | Sep 1, 2020 – 10am to 2pm MST | https://dycatsolutions.com/modular-layout-methods-online-course-ot-103b/ |
| Modular Process Engineering Requirements | Sep 3, 2020 – 10am to 2pm MST | https://dycatsolutions.com/modular-process-engineering-and-design-online-course-ot-103c/ |
| Modular Mechanical Engineering Requirements | Sep 15, 2020 – 10am to 2pm MST | https://dycatsolutions.com/modular-mechanical-engineering-and-design-online-course-ot-103d/ |
| Modular CSA Engineering and Design Requirements | Sep 17, 2020 – 10am to 2pm MST | https://dycatsolutions.com/modular-csa-engineering-and-design-online-course-ot-103e/ |
| Modular Instrumentation And Controls Engineering And Design Requirements | Sep 22, 2020 – 10am to 2pm MST | https://dycatsolutions.com/modular-ic-engineering-and-design-online-course-ot-103f/ |
| Modular Electrical Engineering and Design Requirements | Sep 24, 2020 – 10am to 2pm MST | https://dycatsolutions.com/modular-electrical-engineering-and-design-online-course-ot-103g/ |
| Modular Supply Chain, Transportation And Logistics Requirements | Oct 6, 2020 – 10am to 2pm MST | https://dycatsolutions.com/modular-supply-chain-transportation-and-logistics-online-course-ot-104/ |
| Modular Fabrication, Assembly, Construction And Commissioning Requirements | Oct 8, 2020 – 10am to 2pm MST | https://dycatsolutions.com/modular-fabrication-assembly-construction-and-commissioning-online-course-ot-105/ |

Learn more about these DyCat Solutions courses by visiting:  dycatsolutions.com/courses
Click HERE to contact DyCat or email [email protected] 
Share This:
---
More News Articles