While the Internet of Things (IoT) is a relatively recent new term buzzing around organizations across the globe, IoT has actually been with us for well over a decade. The concept of connecting your assets to the network in order to monitor their condition with analytic software applications is not new, but it has been out of reach for many organizations. When a company is finally able to adopt a PdM strategy, the insights provided can enable tremendous cost savings and, in some cases, life-saving action.
Tero Consulting Ltd. was first to market with a web based Computerized Maintenance Management System (CMMS) in 1998 and has been continuously innovating ever since. Many CMMS vendors claim to provide Predictive Maintenance as part of their offering, however the overwhelming majority fall far short of delivering anything near what a client is expecting. Why is that?
As it turns out, Predictive Maintenance (PdM) is far harder to implement than expected, and deriving valuable insights from gathered data is also unexpectedly challenging.
Predictive Maintenance requires a higher level of commitment on the part of the client. It requires a dedicated project champion; and it requires human input derived from considerable experience with the assets being monitored. Simply put, patterns of condition degradation and failure have to be established and this comes from experience. This data is then used to create recommended procedures to be taken when monitored thresholds or limits are hit. This can get very complicated, very quickly when multiple parameters are measured for each asset and interdependencies are considered. What we are doing here is predicting failure before it happens and prescribing remedial actions that will prolong the life cycle of an asset or avoid a critical failure.
Which brings me to my next point – an experienced partner is absolutely imperative. Most vendors of industrial and operational technology need to dramatically improve their software capabilities. The vast majority of CMMS developers do not offer predictive, or what they do offer is misrepresented as predictive maintenance. In a software segment of literally hundreds of vendors with several dozens of them offering predictive maintenance, there are less than a handful of CMMS providers that can actually provide it. Many vendors just acquire smaller companies to accumulate the required capabilities… and then stitch them to the side of an already bloated ERP or other unrelated software suite.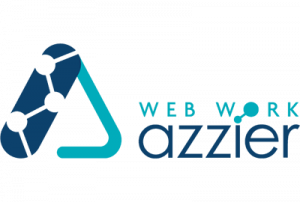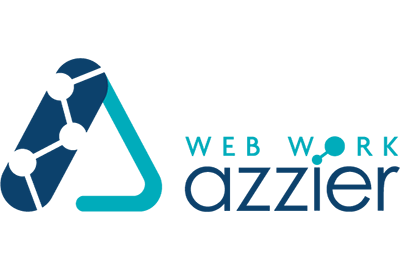 Tero has recently engaged on a groundbreaking new PdM project with one of our keystone oil producing clients in the Canadian oil business. Leveraging Azzier CMMS Predictive Maintenance, integrated with Power BI analytics we are introducing a whole new level of life-cycle management, safety, quality control and monitoring of remote equipment. Given the recent progress in developing new sensor technologies and 5G connectivity PdM / IoT implementation will be seeing a surge in adoption by companies that are ready to take that next step in improving their operational maintenance plan.
Tero has been at the forefront of Predictive Maintenance (PdM) for over a decade… long before this new label "IoT" had been created. Give us a call to discuss our PdM/IoT projects and discover the difference that 40 plus years of experience brings to your maintenance operations. https://azzier.com/why-azzier/
Share This:
---
More News Articles