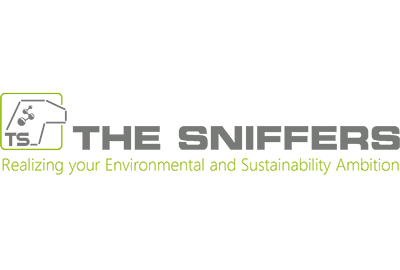 How is your company responding to recent changes in the provincial measurement and reporting directives? Maybe you have identified gaps in your reporting?
As we all navigate the requirements, we thought it would be useful to share these 4 tips from our experts to achieve accurate emission data and ensure reliable reporting in compliance with the AER directives.
1. High quality and detailed inventory is the baseline
If you want to achieve your environmental targets and to manage your reporting requirements, a high quality and detailed inventory of all potential leaking sources is a must. The inventory forms a credible baseline and is the starting point for a successful Fugitive Emission Management Program (FEMP).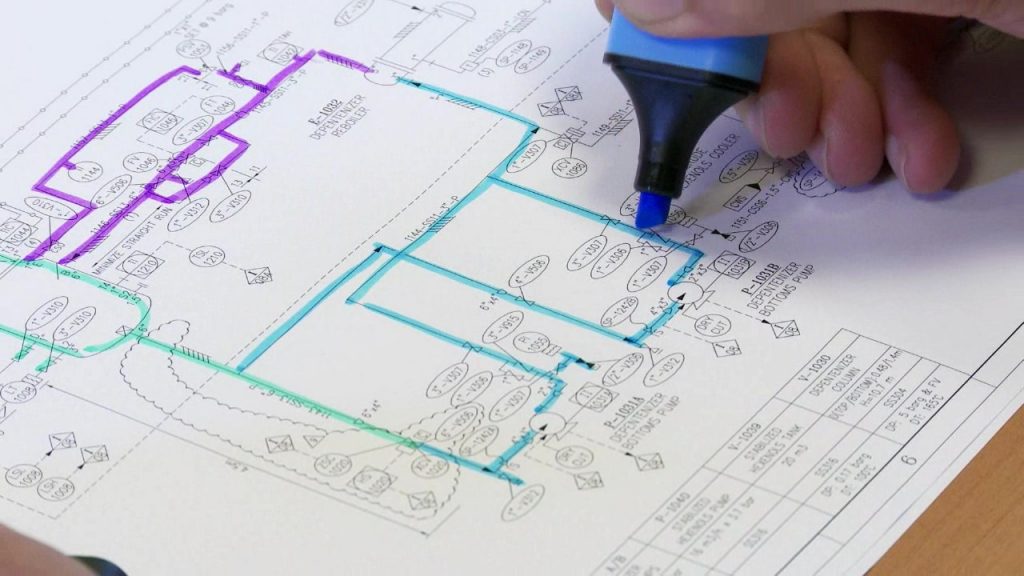 2. Detailed and accurate emission data comes with time
An LDAR program does not have to be perfect from the beginning. Over time, your emission data and database becomes richer and it will evolve gradually.
An accredited professional service provider will give you advice about the next steps to take and the best approaches. Stop relying on modelling and start relying on measurements.
3. Combine measurement techniques instead of relying on one measurement technique
There are many measurement devices and techniques available to measure emissions to the atmosphere. However, each situation is different and requires different measurement devices.
For example, FID/PID devices can detect small leaks but cannot be used for inaccessible sources. Larger leaks and inaccessible sources can be detected through screening with infrared cameras. Both techniques complement each other.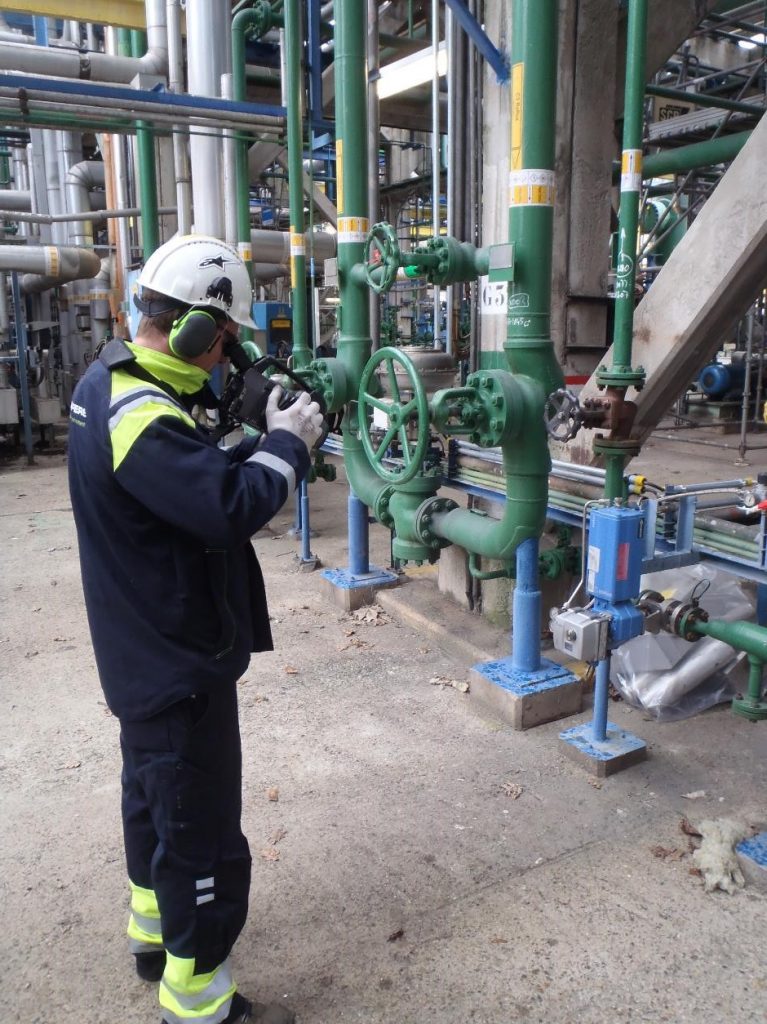 4. Use LDAR management software
Once you have a detailed inventory of all potential leaking sources and used the appropriate measurement techniques, you are left with a lot of data. How do you structure and manage all that data? LDAR software can fully support you throughout the LDAR program from planning measurement campaigns, define annual scopes, capture different emission types, generate reports and benchmark your emission data.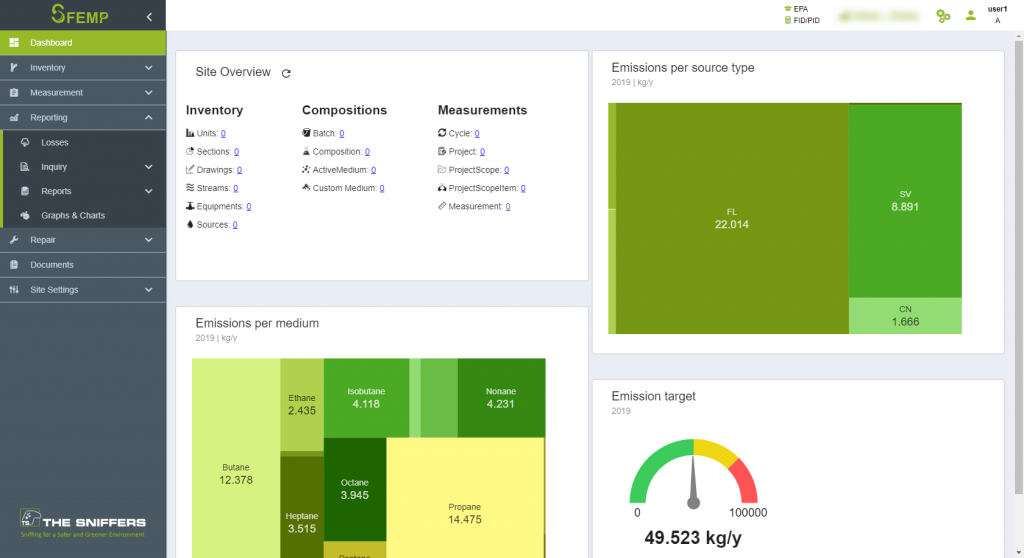 Ready to manage emissions?
Contact us and see how The Sniffers helps oil & gas companies in Canada with achieving accurate emission data through implementing and executing best-in-class LDAR programs. Our local team is ready to complete field work now. We have the equipment and manpower available in your region.
Contact local account manager Kevin Kropf through

[email protected]

or 587.576.4337 for more information or visit our website www.the-sniffers.com
Share This:
---
More News Articles